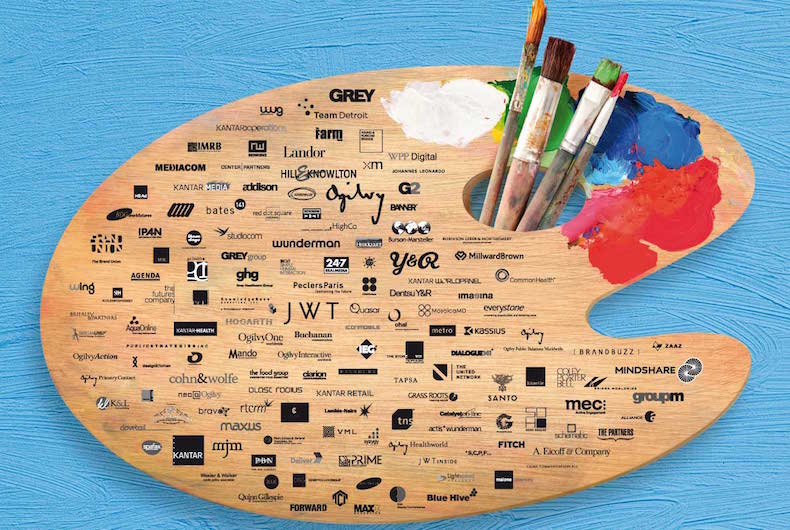 WPP in entering into a collaboration with UN Women. The commitment includes global, pro-bono media support brokered by GroupM and creative services from WPP agencies to help impact the lives of girls and women.
The partnership comes on the back of over USD 1 million in pro-bono media placements and more than USD 6 million in earned media secured for UN Women to date through multiple campaigns, as part of WPP's support for the UN's Sustainable Development Goal 5 (SDG 5) to achieve gender equality and empower all women and girls.
"Changing how women and girls are seen and valued is fundamental to creating a more equal world. The marketing and advertising industry, which is so influential in shaping culture, is a key partner for us in this effort. With WPP, we are building both awareness and game-changing action to address gender inequality. Our work with WPP comes at the perfect time, as unprecedented numbers of women are mobilizing worldwide on equality issues, ranging from ending violence and sexual harassment to calling for equal pay. This collaboration brings us both powerful imagination and industry muscle," commented Phumzile Mlambo-Ngcuka, Executive Director, UN Women.
WPP's pledge is part of its long-term commitment to the cause of gender equality, which includes its participation in the industry-wide Common Ground initiative with the UN, launched in 2016 at the Cannes Lions International Festival of Creativity.
For 2019, the new, innovative approach titled Creativity for Equality will build on the global strengths of UN Women and WPP to drive local impact and follows campaigns such as Grey NYC's Stop The Robbery and J. Walter Thompson's Draw The Line, as well as of the pro-bono media secured to date by GroupM to amplify UN Women's voice.
Creativity for Equality will be piloted across six key countries including Turkey, US, UK, India, Thailand and Mexico.
"Together with UN Women, our mission is to empower women and raise awareness of important gender equality issues. As the world leader in communications services, WPP has the power and creative capability to help make the lives of women better across the world," added Lindsay Pattison, Chief Transformation Officer, WPP.
At the core of every country activation is J. Walter Thompson and GroupM.
"Harnessing the power of GroupM's media relationships across the globe in support of UN Women's mission to improve gender equality is more than philanthropy, it is a business imperative. This is an important cause for our people, our clients and the world; we're proud to help improve the lives of women and girls everywhere," added Kelly Clark, Global CEO, GroupM.
To date, more than 33 WPP agencies have developed 26 initiatives under the Common Ground umbrella aimed at eradicating the harmful effects of gender inequality.