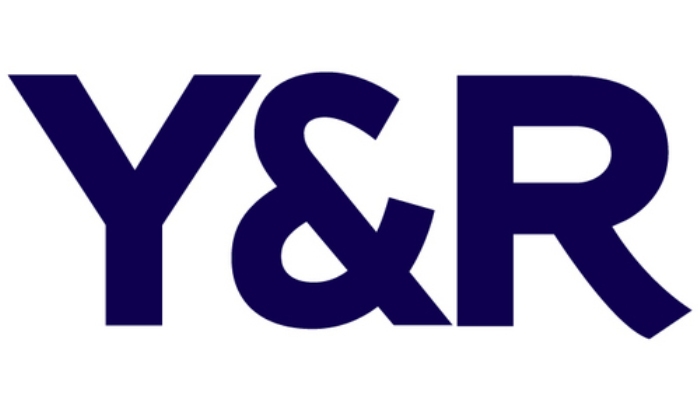 Creative agency, Y&R MENA, has launched Labstore, a digitally led retail and shopper marketing network.
Headquartered in Dubai, Labstore MENA will service accounts across the Middle East and North Africa, offering an integrated approach to retail marketing as the first digitally and socially driven shopper marketing agency in the region.
"Retail today is globalised, digitised, polarised and increasingly personalised – and the shopper is in control. The launch of Labstore MENA offers an exciting new opportunity to make an impact where it really counts. Labstore MENA sits at the perfect intersection of Y&R's core brands, which ensures that it will be highly strategic, creative and digital, and perfectly attuned to the challenges of the local retail environment," commented Jon Bird, Global Managing Director, Labstore.
The launch of the regional operations by Y&R MENA's is the latest in Labstore's global expansion plans.
"The launch of Labstore is key for our clients. There has been a real shift in the last few years for brands to embrace shopper marketing as much as consumer marketing and now more than ever, Y&R has the capability to help clients with both disciplines. We are delighted to have the team on board to build this business," shared Nadine Ghossoub, Managing Director, Y&R Dubai.
Business Director, Zaakesh Mulla, and Executive Creative Director, Joseph Bihag, will lead Labstore MENA. The retail subsidiary is already established in the localmarket with current clients including Coca-Cola, Colgate-Palmolive, Biddi.com, Chevron and Mall of the Emirates.
Labstore MENA's launch is the latest in a string of openings around the world since Y&R consolidated its 20 shopper and retail capabilities under the Labstore banner in 2014. The retail arm now has a presence in Europe, Asia, Latin America, North America and South Africa.