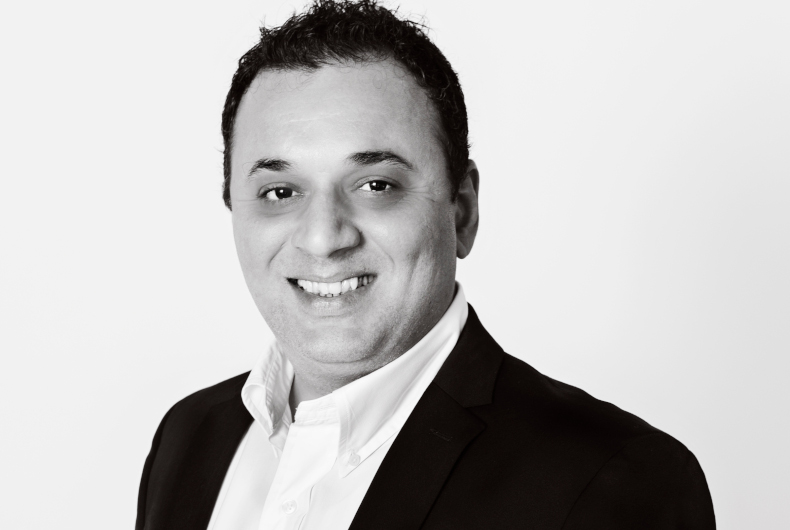 Zubair S. Siddiqui, Managing Director UAE, has decided to move on from UM effective July 2019. Originally from Mumbai, Mr Siddiqui – who joined the then 'UM7' in 2002, has helped UM win several key accounts, and built successful client relationships. He is moving on to launch his own setup.
"Zubair has played a pivotal role in the development and growth of UM. We are very sad that he is leaving after completing 17 years at UM and thank him for his solid contribution in making UM one of the leading media agency brands in the region. Zubair had a dream to start something on his own and he is leaving us to make that a reality. Zubair will always remain a part of our family, we will continue to support Zubair in his new endeavor, and we sincerely wish him the best," said Joe Nicolas, CEO of UM MENAT.
Going forward, Jad Chababi, who was promoted earlier this year, will be responsible for the UAE operations in his role as General Manager UAE. The UM operation in the UAE remains the flagship of the network, in driving the digital transformation agenda, building people competencies and creating change across the region.