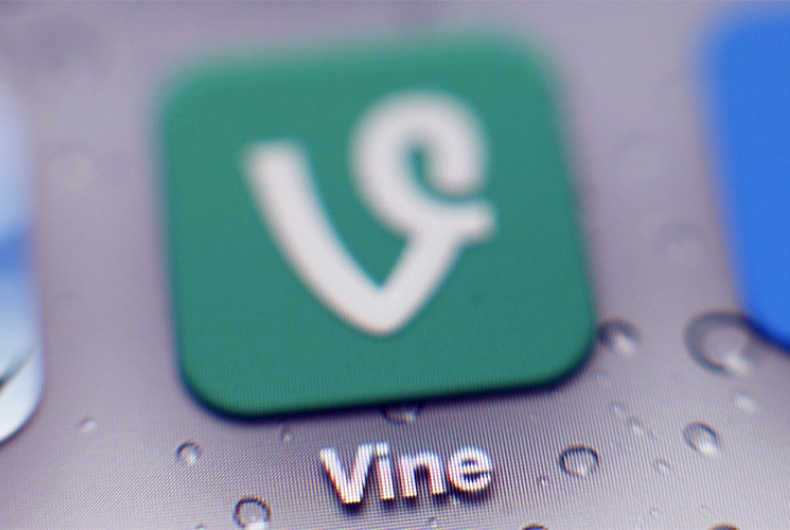 Twitter is undergoing one of its more difficult times of late. After its attempt to be acquired by a larger player failed to auger desired results, even though it did give it the occasional boost in stock price, Twitter is once again at a place where it needs to revisit its growth strategy.
A stroke of good news came through in the social media company's Q3 results that have shown growth beating Wall Street expectations. Twitter reported earnings of 13 cents per share and revenue of USD 616 million, and the service grew to 317 million users. As per reports, analysts were looking for earnings of 9 cents per share on around USD 606 million in revenue, as well as 315 million monthly active users. Last quarter, the company had 313 million monthly active users.
The Middle East and North Africa (MENA) region has seen Twitter among its dominant social media platforms. However, as Twitter views what its next set of action would be, it has decided to lay off nine percent of its global staff. It is understood that much of this nine percent would be from the marketing, advertising and sales team of the platform.
The Demise Of Vine
This coincides with its decision to shutdown its standalone video platform Vine. The closure of Vine, that was announced on October 28, 2016 has been met with mixed feedback. Many of the celebrities who have been active on Vine are left surprised. Vine's closure notice did not detail anything on what would happen to existing content, or what the possible next steps are for Vine users. It also did not give any final date stating only that "in the coming months we'll be discontinuing the mobile app".
The company post also said, "We'll be keeping the website online because we think it's important to still be able to watch all the incredible Vines that have been made. You will be notified before we make any changes to the app or website."
Acquired by Twitter in 2012, Vine was among one of its winning decisions, that had become a leading app in just six months after joining the company on the iTunes store. Vine had more than 200 million active users, but it struggled to maintain traction amid existing competition like Instagram and YouTube, and newer platforms such as Snapchat – each of which have shown growth in MENA region as well.
At the same time, Twitter observers have pointed out the platforms focus on Periscope and live streaming in the last year. Twitter's video strategy still needs to be clearer but industry experts are expecting more details in the days ahead on this. Until then, the closure of the Vine app will be seen as one of the many developments of 2016 that have led to a consolidation and shakeup of sorts in the digital world leading to acquisitions and a test of the survival of the most adaptable.