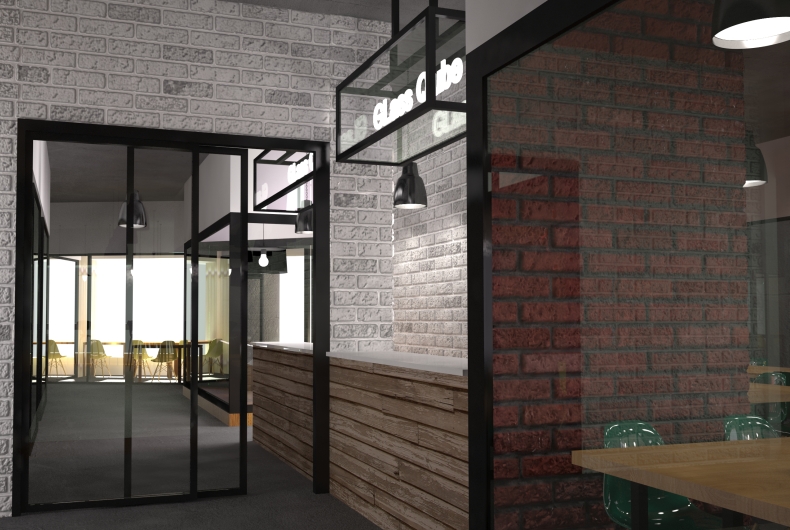 Use startups and Abu Dhabi in one sentence, and you are sure to have turned a few heads. The case was similar for Bernard Lee and Fahad Al Ahbabi, who took the conversation a step forward, and setup GlassQube Coworking (GQC).
"The genesis of GQC embodies the classic entrepreneurial story where an idea is brought to market because the entrepreneur is simply bringing a product or service that he or she wishes to use, but is not able to find," observes Bernard Lee, the Co-Founder and Chief Investment Officer of GQC.
Why GQC
GQC was created because both its founders could not find affordable, flexible workspace in the market that they wanted to work from themselves. During their search, they found that the market was represented by outdated, poorly designed workspace, including the luxury segment. To add insult to injury, the workspace market was, and continues to be, extremely expensive. The locations were also not addressing the needs of those seeking community driven and collaborative workspace.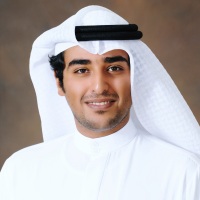 "Over the years, Bernard and I have struggled with identifying a workspace from which to base our commercial ventures. We came to realize that there was absence of coworking space in Abu Dhabi. We created GQC in an effort to bring a world class flexible workspace to the UAE, to introduce the concept of coworking to Abu Dhabi, and to help support the local entrepreneurial ecosystem," explains Fahad Al Ahbabi, Co-Founder of GlassQube and Head of Executive Council Affairs, Abu Dhabi.
GQC was originally planned to launch in Flagship Building, which is a ground up construction project that comes on-line in Q2 2017. When the project was first publicly announced, the market response encouraged the founders to expand on their original strategy and deliver an additional GQC space in 2016. Since then, the GQC pipeline has continued to evolve and expand as they identify market gaps along with opportunities for collaborative projects.
The Paradigm Shift
According to Mr Lee, GQC caters to those who understand that the paradigm of the modern workspace has evolved to reflect that high quality workspace is an organizational tool, a platform to recruit, retain and inspire talent.
The GlassQube Beta Space in Sky Tower can accommodate up to 500 workstations. The founders are very focused on providing a multi-sector workspace solution for organizations of any size and maturity. "We believe that curating a diverse community of members across the private and public sectors, from Fortune 500s to writers and creators, will weave an immensely rich tapestry for networking and catalyze collaboration and innovation," adds Mr Lee.
Uber Technologies is GQC's first member. While Uber, a multibillion dollar organization, that would be viewed as having grown well past the startup label, GQC also has members that are startups. Mr Lee says, "We believe that they play a critical role within the GQC community due to the creative energy that they inject into the ecosystem."
Two other members that are on board with GQC are AED Ventures, a regionally focused health-tech incubator and I Luv Coffee, a startup café consultant and supplier.
The Enablers
Speaking about the competition that Abu Dhabi faces from neighboring Emirates, Mr Lee says, "The market does not operate in a vacuum where the inputs are linear and the outcomes are binary. The more competitive the market, the greater are the efficiencies and level of innovation. Consequently, the broader economy and the marketplace are the ultimate beneficiaries."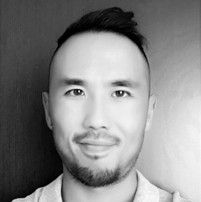 GQC's key criterion in seeking members is identifying those who are sincerely interested. The founders are going all out to ensure that the businesses get what they need to grow. The locations are wired with leading edge technology. GQC also actively manages the community to facilitate networking and catalyze collaborative opportunities. This is then supported with a formal mentoring program where mentors from the private and public sectors will hold workshops of various topics on a recurring basis.
The founders are believers of a growing startup culture in the UAE, and the role that the regulatory authorities are playing in fostering this. "It is no secret that there are certain nuances with respect to local regulatory approvals and licensing that can be quite intimidating for entrepreneurs and SMEs. The local regulatory bodies appear to recognize this and are creating a clearer path for entrepreneurs to set up shop in a more efficient and affordable manner. This is an encouraging trend and one that will only accelerate." Needless to say the likes of GQC will also have to play their role in growing Abu Dhabi as a startup hub.