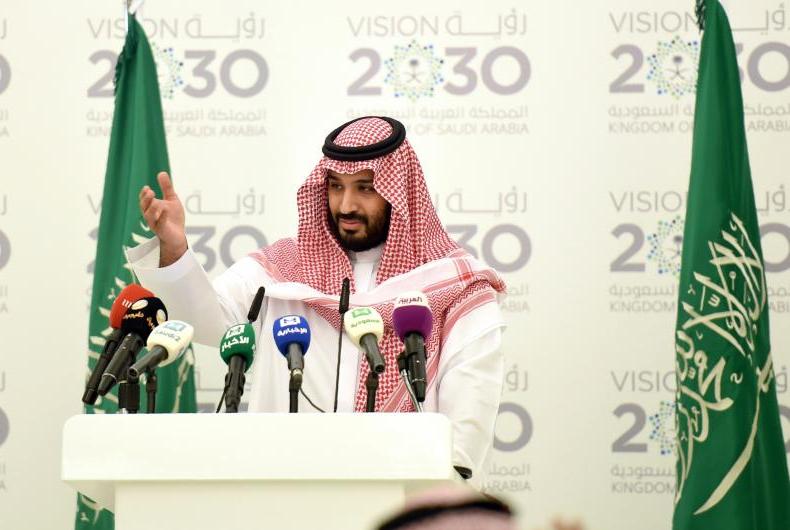 "Saudi Arabia: the heart of the Arab and Islamic worlds, the investment powerhouse, and the hub connecting three continents: Africa, Asia and Europe" is the aim of the Saudi Vision 2030 document unveiled in Riyadh by Deputy Crown Prince Mohammed bin Salman.
At a time when political instability and dipping oil prices brought the economy crashing down in Saudi Arabia, the unprecedented reform effort has set the stage for the Kingdom to regain marketers' interest. As 'access' opens up in more flexible ways through special zones and the Saudi economy promises to open itself up in more friendly ways for big and small businesses, it is opportunities galore for one of the biggest markets in the region.
When sanctions on Iran were lifted, the debate on Saudi Arabia versus Iran was apparent. With that background, and the crashing oil-prices, the Saudi Vision 2030 was a surprise because the reforms are historic in a nation that has always kept caution ahead of most other things.
Naysayers say that the five-year programme is both ambitious and risky and that such changes have been talked about for years but never put into action. But one reason to think this time could be different is that policy-making has in the past year shifted away from conservative bodies such as the Finance Ministry and Central Bank. Power is now concentrated in a new 22-member Council of Economic and Development Affairs chaired by Deputy Crown Prince Mohammed bin Salman, who is about 30 yrs old and forward looking, and now known as Saudi's 'Mr Everything'.
A closer look at Saudi Vision 2030 indicates that since the foundation of the Kingdom there has been no government-led program that has innovated in this way. Saudi is studying neighboring United Arab Emirates and Malaysia as models while Saudi officials have been visiting the Abu Dhabi Investment Authority –– which has over USD 700 billion invested in developed and emerging market equities, fixed income, private equity, real estate and infrastructure –– to see how it works
While critics will continue to term Saudi Vision 2030 as risky, Saudi itself will take no risk anymore of depending on oil. As the world closely follows how Saudi Vision 2030 transforms from paper to reality, there is so much that marketers and brands will look forward to as the region promises of an Iran and never-seen-been-before Saudi.