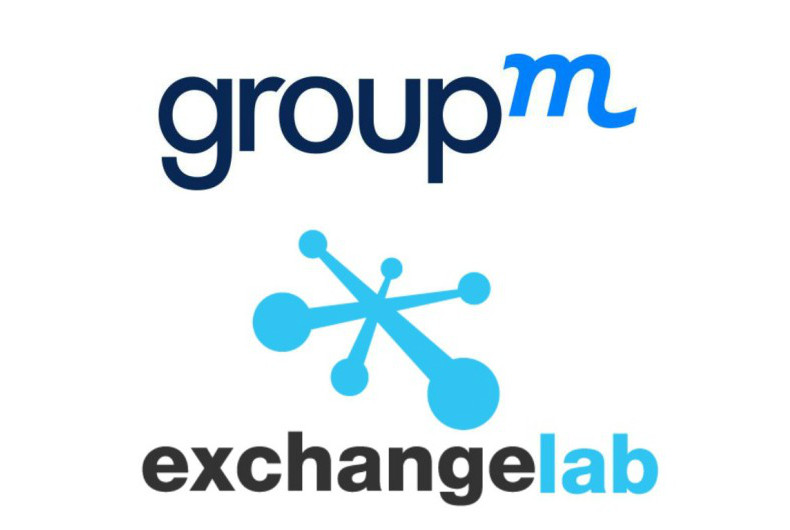 Even as industry leaders are talking about the expected consolidation in the programmatic space, WPP has taken an interesting step in further strengthening its programmatic offer. WPP's media investment company, GroupM, has acquired The Exchange Lab.
A programmatic marketing solutions company, The Exchange Lab, has developed 'Proteus', a proprietary technology that enables a complete view of all programmatic channels and partners. The two brands intend to integrate Proteus within Connect, GroupM's worldwide consolidated agency services platform across biddable and real time media, to aid efficient and objective measurement and allocation of marketing budgets across any and all programmatic partners, including GroupM's own proprietary media properties.
Founded in 2007, The Exchange Lab employs around 130 people, serving 700 clients this year. These include Virgin Holidays, Volkswagen, A&W, Glasses Direct and Vue Entertainment.
The Exchange Lab's revenues for the year ended 31 December 2014 were £21.4 million, with gross assets of £11.5 million as at the same date.
This investment continues WPP's strategy of developing its services in fast-growing and important markets and sectors and strengthening its digital capabilities. WPP's digital revenues were USD 6.9 billion in 2014, representing 36 per cent of the Group's total revenues of USD 19 billion. WPP has set a target of 40-45 per cent of revenue to be derived from digital in the next five years.