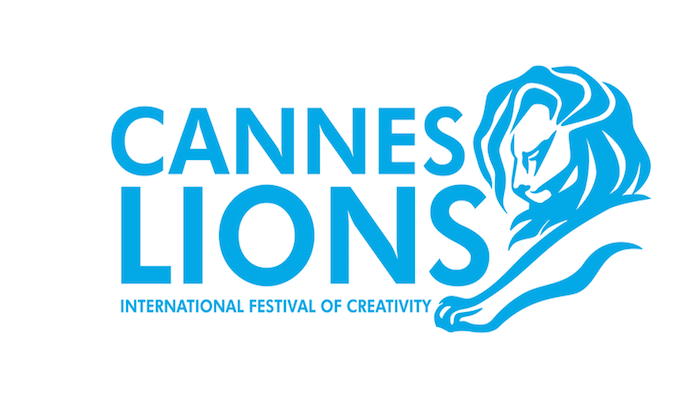 In the inaugural year of Glass Lions, two agencies from the MENA region bagged the Glass Lion – Leo Burnett Beirut and Impact BBDO Dubai.
Leo Burnett Beirut's 'Vote For Us, We'll Vote For You' campaign won a Glass Lion. "This new particular award celebrates the global campaigns that set transparency, equality and common respect between the two genders. Our campaign for Kafa from Leo Burnett Beirut, which won a Gold Glass Lion not only did this, but it engaged a large community of Lebanese (women and men) who forced, through our campaign in the social media, the political class to finally vote and pass  a badly needed law against domestic violence," shared Bechara Mouzannar, Chief Creative Officer, Leo Burnett MENA.
Impact BBDO Dubai's 'Give Mom Her Name Back' work for UN Women won a Glass Lion. 'Give Mom Back Her Name' initiative aimed to eradicate the taboo of not disclosing one's mother's name in public and give mothers in Egypt and the Middle East their names back in public fora. Launched on Egyptian Mother's Day, 21 March, the campaign urged people to show their appreciation for a lifetime of love "with one small gift: Give Mom back her name.
The third agency which had made it to the shortlist but didn't get any wins is Grey MENA. The Grand Prix was bagged by BBDO India Mumbai for its 'Touch The Pickle' work for Procter & Gamble. Speaking about the winners Sheryl Sandberg, COO, Facebook said, "Advertising has the power to change the way we see the world — and how we see ourselves. That's why the way we portray women and men in media is so important. We're thrilled to celebrate the winners of the second annual Glass Lion Award at Cannes Lions, launched last year and inspired by Lean In. You can't be what you can't see — and these companies are creating advertising that is representative of the world as it should be."
The Glass Lions award was created last year in partnership with LeanIn.org, whose founder Ms Sandberg approached Cannes Lions organizers with the idea for the award.