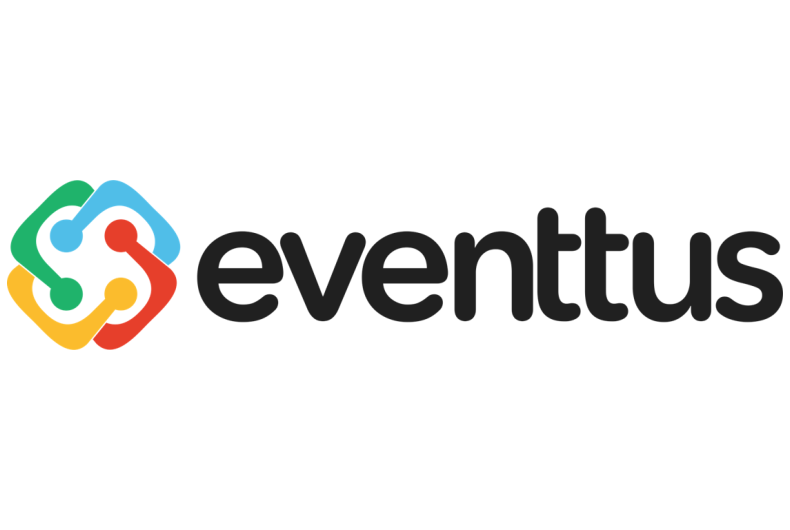 Mai Medhat and Nihal Fares are what can be described as events frequenters. In the course of their, and the events attended, they noticed various gaps in the events space. While most people attend events to network and meet newer people, there was no platform to help them do that. "We believe that events are very beneficial and we should maximize that. Imagine a group of people who have similar interests, knowledge and willing to share ideas and meet people. Events are great and we wanted to maximize the value for attendees and help organizers deliver the best possible events," commented Mai Medhat, Co-Founder, Eventtus, while explaining what led to the inception of Eventtus.
However, the event business is a much cluttered and highly competitive one, with various kinds of companies offering all kinds of services in events management. Explaining how Eventtus differentiates itself, she said, "We provide an all-in-one event management and networking app for events, combining the two worlds of the event attendees and organizers in a single platform. Eventtus will be the utility app for events. The go-to place for tickets, event content, resources, sessions details, meeting other attendees, exchange contacts and follow up with them after events. It's the one app you need to manage your experience around events. Most of other event companies in the region focus on the ticketing part only. With us you can plan your day at the event through the mobile app."
According to Eventtus, the market had place for such an offer. Eventtus' event apps achieve high adoption and engagement rate during events. "We exceed the international market average. We reach 70-85 percent adoption rate in most of our events and the engagement exceeds 97 percent in some events. This is very high compared to the market average and it only proves that we have the best event app in the market. We spent a lot of time to perfect the designs of the app, user experience and providing the most useful features for attendees. We listen to our users' needs and we never compromise in the quality," Ms Medhat stated.
Eventtus has worked with many events in different sectors from sports, business events, conferences, trade shows to corporate and private events, including the likes of sporting events such as Abu Dhabi Golf Championship.
Tapping MENA For Growth
Eventtus' biggest challenge, like that of any other startup, is hiring and retaining the right talent. The company addressed this by focusing on its culture, and keeping innovation in the mix to keep the staff challenged. Eventtus also encourages an open environment where the founders share all the updates with the team and involve them in decisions to build ownership.
At present, both product development and expansion is high on Eventtus' 2016 agenda. "We doubled our team members and we're working around the clock on many new features and updates to help event organizers deliver the best events. Through this year, we'll tap into new areas such as slides and content sharing, lead management for exhibitors and attendees matchmaking to enhance networking opportunities for attendees. Our main goal is to maximize the value for our users," Ms Medhat explains.
As company gears up to expand its sales and business development team in Dubai and in Cairo to expand its operations, the year ahead promises to be a busy one for Eventtus.