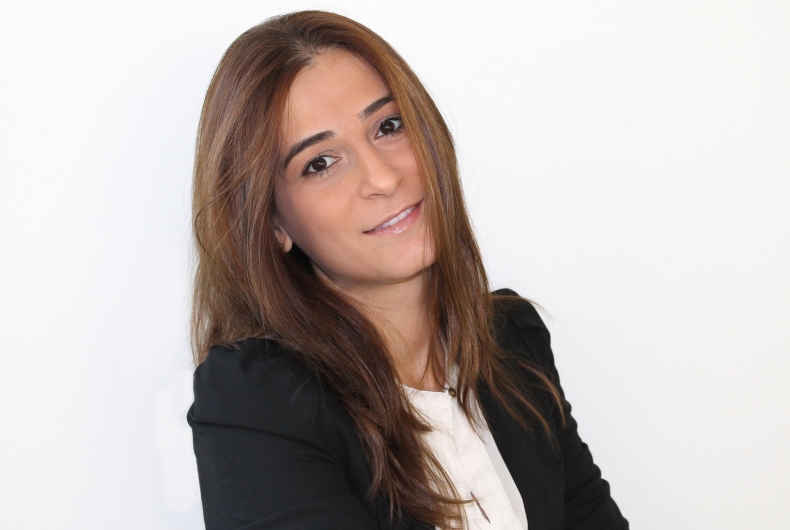 The sense of economic scepticism emanating from political instability is manifesting into different things for different regions. For Lebanon, the challenge is clear and present according to UM Beirut's General Manager, Colette Cherfane. Her role at UM has given her a regional perspective not just for Lebanon but for the Levant region including Iraq. In a conversation with Arabian Marketer, Ms Cherfane highlights the different moods of the region. Excerpts:
On Slowdown Becoming A Reality…
We have started witnessing a resistance to media investment in Q4 of 2015, which was a normal consequence to the regional political turmoil. That could have been an indicator of how 2016 would be without counting on the new political developments happening in the core markets of our industry. In fact, most of our clients' meetings were focused on elaborating media strategies that are more for necessity rather than competitive ones. Most businesses do agree that a total absence from the media scene would push them away from their target audiences, however, they are convinced that today isn't the right time to go with a full load campaign.
On The Domino Effect Leading To Budget Cuts…
There is a common understanding that the region's instability does not facilitate businesses' plans and foreign investments are delayed. Besides that, there is still a state of mind where communication and media are considered costs rather than brand investment especially in challenging times. Unfortunately, most of the times, we observe the domino effect – freezing all businesses starting with foreign investments in the region, followed by cuts on budgets in all industries and more specifically the advertising industry.
On Trends Shaping Lebanon…
The year 2016 is about cost sensitivity and the winners are those who can provide top-notch service with extremely well studied rates. Clients are specifically looking for custom built services along with strategic brand guidance, projects implementation with smartly studied overhead costs. This is positive for UM MENA as a media agency because we believe in delivering strategic value and creative excellence through the implementation of 'The Big Boutique' philosophy, which combines the best bits of large scale and tailored services. This helps us in providing clients the best rates available and our senior professionals can offer services through UM Society, UM Studios, UM Labs, data and strategy to suit the business needs of our clients. Since brand owners would tend to work with agencies, the strategy to be business consultants rather than just communication ones, totally works.
On Challenges Facing Business Women In The Region
The region does not foster an easy environment for a businesswoman. Even though, I work in Beirut, I still sense the extra effort a woman has to make to progress in her career as opposed to a man. Nevertheless, when she reaches the top, you can be sure she can be more effective in business because of her innate meticulous organizational skills and her natural business hunch. Moreover, it is quite evident that women are taking more leadership roles and not just in Beirut but in other markets as well. Female decision makers lead some of our local and regional clients while at UM our growth accession and hiring plans across the region definitely include women.