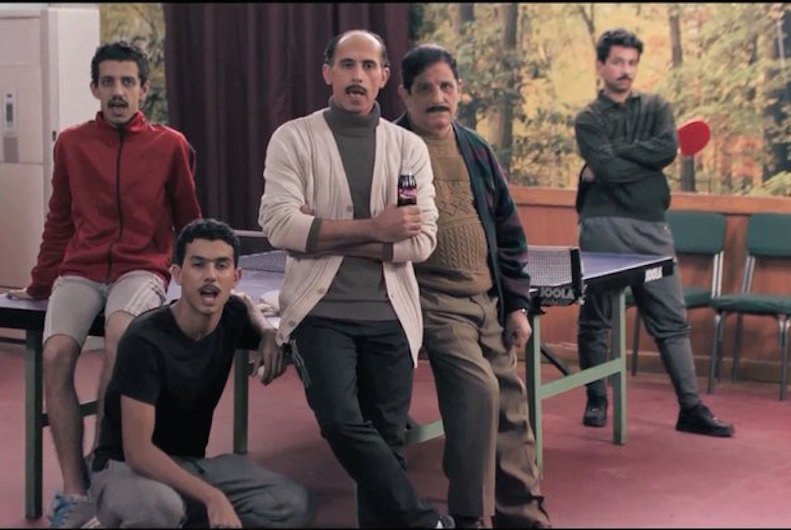 The Epica Awards 2017 have shortlisted the entries that will now compete for the final metals. Only one agency – FP7/CAI – has made it to the shortlist from the Middle East & North Africa region for its campaign 'The Line Up Song' for The Coca-Cola Company.
Epica Awards has seen a lower number of entries this year to the Publicis Groupe awards and events hiatus and a lower participation from WPP. In comparison to 576 entries shortlisted last year, only 524 have made it to the 2017 shortlist.
Apart from the McCann Group agency, agencies in Turkey have cornered 12 shortlists.
McCann Istanbul got three shortlists with two for 'Don't Waste: The print ad that was never printed' and one for 'The Aquaboard' for advertiser Beko.
TBWA\Istanbul received two shortlists for Land Rover's campaign 'Don't Drink & Drive'. Manajans J. Walter Thompson also got two shortlists with 'Signal – Tattoo' and 'Axe – Boys Do Cry' for Unilever.
Puck Global's two shortlists include 'Don't fear bikini season' and 'Don't get lost in your hair' for Sanset and Hobby Cosmetic respectively.
Tribal Worldwide got one shortlist with 'Rain – Monster' for Dogus Automotive and Y&R Team Red also received a shortlist with Vodafone's 'Sorry' campaign.
Agency Lokal got one shortlist with 'Unpleasant Surprises' for advertiser Groupama Insurance.