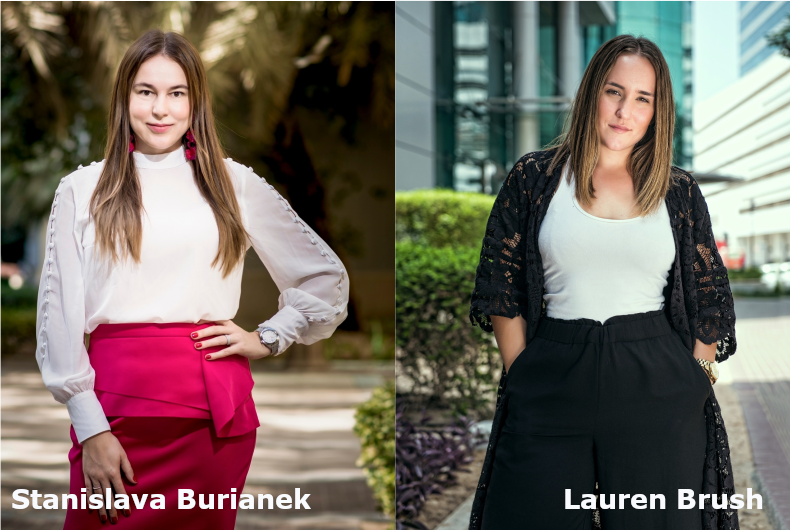 Active (Digital. Marketing. Communications), Active DMC an integrated marketing and communications agency, has elevated two of its long-term employees. Lauren Brush and Stanislava Burianek have been promoted to Associate Account Directors with different focus areas.
These promotions are a strategic move for Active DMC and are in line with the agency's growth plans and projections.
"Lauren and Stanislava are ready for their extended leadership roles that include driving agency business growth and servicing clients' diverse communication needs across Middle East. I believe the road to successful growth and expansion is to focus on nurturing the talent from within and supporting leadership opportunities," said Sawsan Ghanem, Managing Partner at Active DMC.
"Lauren and Stanislava possess a strong can-do attitude and complement each other. We look forward to seeing them assume their new senior roles and achieve further great results for our clients, partners, team and agency," she added.
With over four successful years at Active DMC, Ms Burianek has handled technology, banking and finance accounts for the agency. Ms Brush joined Active DMC over a year and a half ago with a background of nearly a decade in public relations and communications, three of which in the region. Her client portfolio includes the likes of healthcare, technology and energy.