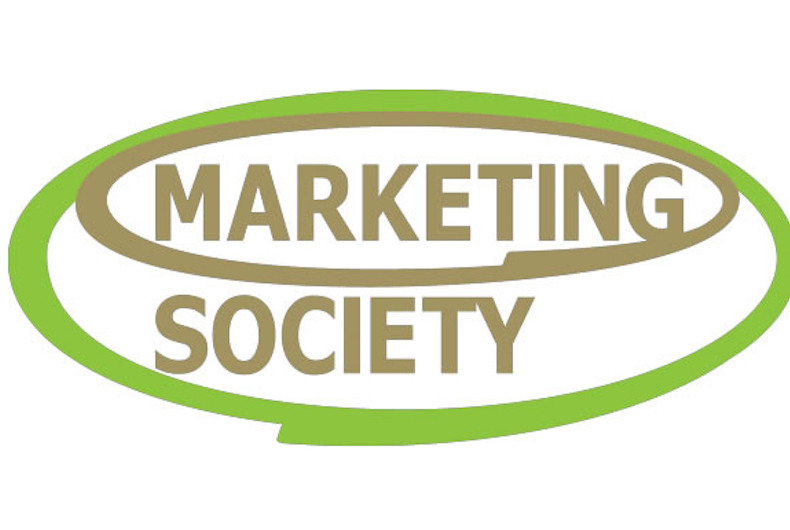 The Marketing Society's first year in the Middle East was marked with 16 on-ground initiatives, each aimed at not only giving marketers a platform to discuss the industry's trends, issues they faced and best practices but also encouraging them to be bold in their approach.
Over the last year, the Society has gathered members and support from across the industry, and is now gearing up for an action packed year.
For starters, more from the London office will be making way to the Middle East in terms of formats and information exchange. The on-ground series Collide, which has been conceptualized and executed by the Marketing Society Middle East, will continue to be strong in the 2017-18 agenda as well.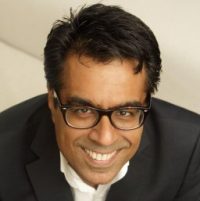 "We are very proud of Collide – it is made in Dubai. By the nature of the platform itself, it encourages opposite point of views to come together and deliberate. We will continue with our series such as the Uncomfortable Breakfasts but there are more initiatives in the pipeline. Our global conference is also coming up," informed The Marketing Society Middle East's Chairman Asad Rehman, Director – Media, Unilever MENA.
Mr Rehman also asserted that the Marketing Society will engage the local industry, in a more enhanced way, in the year ahead. The Society is already focussing on the talent agenda in the marketplace to that effect. It also is in the process of announcing a few more partnerships.
The quality of conversations and to continue providing a balanced platform for conversations is paramount for the Marketing Society in its future course. "It's difficult for marketers to get together and discuss much due to conflicts and similar reasons. There was no forum that enabled that. The Marketing Society is all about serving this gap. It has been a great year so far, and we expect the next year to bring a higher level of discussions. More marketers coming together and helping each other, and that is great for the industry," stated Daniel Taylor, Vice President Commercial Communications, du Telecom.
Seconding the view, Mr Rehman reflected that the very objective of inspiring the world of marketing leadership has clicked.
"We have set the ball rolling from a vision perspective and the kind of activities we want to do in the market. The agenda is clear, the platform is created. We cherry pick subjects that enable discussion. That is part of our ethos with a disclaimer that we are not looking for organizational secrets or matters of confidentiality. But there are issues that we as marketers face daily, and having an honest conversation creates a support network of people. If nothing else, they can speak to each other, find out how other people are dealing with the same issues, and how are they progressing in it," Mr Rehman concluded.