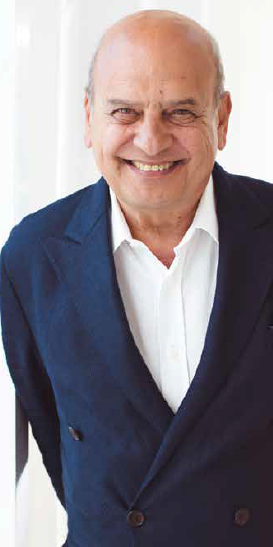 A doyen of the marketing and advertising domain, Akram Miknas, the chairman of Middle East Communication Network (MCN) has made an impact that is far reaching – not just in the industry but also globally. Leading names from the business share thoughts on Mr Miknas' brand of leadership and the passion that makes him the leader that he is, as he is awarded AM Person of the Year 2018.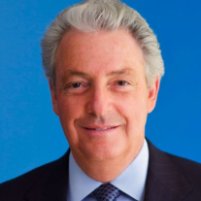 Michael Roth, Chairman & CEO, Interpublic Group
Congratulations to Akram on being named AM Person of the Year 2018. This is such a well deserved recognition. Through his passion and leadership MCN has become the largest marketing and communications network in the region. At Interpublic Group (IPG) we are very proud of what he and MCN have accomplished. More than anything, I would like to thank him for all his support.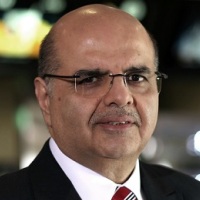 Yousif Abdulghani, Former Vice President, McDonald's MEA
First of all, let me congratulate Akram on winning this prestigious award. For me, it's always a source of pleasure to speak about him. I have known Akram for over 25 years. It started as a professional relationship but over the years, it has developed in a friendship. Akram is a very passionate and humble leader. He is passionate in loving what he does, and doing the best for his clients and for his people. And he is humble in the way he conducts himself. He is a true leader in my view. It is courtesy his leadership that we forged a very strong relationship in my time at McDonalds and beyond.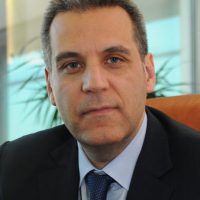 Ghassan Harfouche, Group CEO, MCN
I am very happy that Akram has been rewarded and awarded AM Person of the Year. He deserves it. He is the founder of the company but he is also one of the veterans of this industry. I personally admire his passion and his love towards advertising in general and I have seen him today as excited as he was since I have first known him. Congratulations Akram.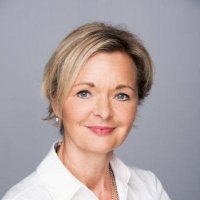 Ricarda Ruecker, VP Leadership and Organization Development, MCN
I would like to congratulate Akram on this amazing achievement and I cannot imagine a better person receiving this award. I have known Akram for about 15 years. For me, he is truly an inspirational leader. He is one of the most creative people I know. He is fun, he has amazing leadership skills, and he is inspirational for every generation. I have seen him every day with great passion and energy, coming up with new ideas and always thinking of newer things to look out for. This is highly motivating for anybody who works with him or even anybody who knows him.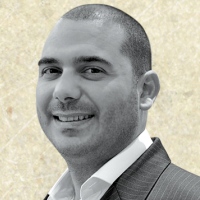 Tarek Miknas, CEO, FP7/MENA
I would like to congratulate Akram Miknas, my father, on this prestigious award. I am very proud. I was recently at a meeting with him, and I am not often in meetings with him, and I realized at some point that we were standing in the same posture, we had the same expression on our faces, we would say the same kind of things. It was a twilight zone moment for me. It just goes to show that I have probably learned more from him than I will ever know. If I can earn even half of all the achievements that he has achieved, I would be able to leave this profession as an accomplished person.