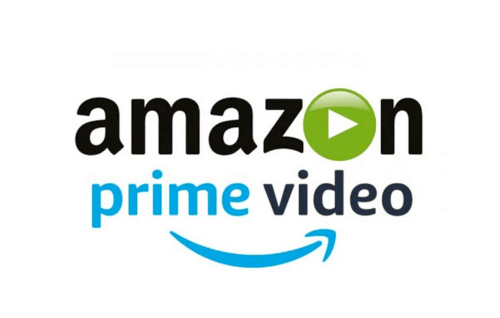 Following the launch of Amazon.ae on May 1, Amazon has now brought Amazon Prime in the United Arab Emirates (UAE). Prime is Amazon's premium membership program that has over 100 million paid members in 17 countries, offering a combination of shopping and entertainment benefits tailored to each country.
Prime members in the UAE will receive free delivery on local and international items, access to Amazon Original series and other content with Prime Video, video game benefits with Twitch Prime, exclusive Prime member deals and more.
"We are excited to provide UAE customers fast, free delivery on products from Amazon UAE and free international delivery on products from Amazon US. Prime is designed to make the lives of members better every day. It's only Day 1 so we will continue to make the program better through adding even more products and benefits to keep delighting customers in the UAE," said Jamil Ghani, Vice President, Prime and Marketing International, Amazon.
Prime members will get free next day delivery across the UAE with no minimum purchase on Amazon's products. In addition, a large majority will get from a 50 percent discount on Same Day delivery in Dubai, Abu Dhabi, Sharjah, Al-Ain and Ajman.
Domestic Prime-eligible products will come from 30 categories, including fashion, electronics, books, toys, consumables, and beauty. Prime delivery benefits cover brands such as Nike, Pampers, Maybelline New York, Calvin Klein, Canon, Yamaha, Fine, Gillette, Black & Decker, Samsung, Guess, Bosch, HP, Philips, Friskies, Lego, Sony and Casio.
Prime members will also enjoy free delivery for international orders over AED 100 on 5 million Prime eligible products shipped from Amazon US.
"We are thrilled to bring Prime to the UAE just one month after the launch of Amazon.ae. We are working hard every day to expand our product range, give customers even greater value, and continually improve the shopping experience here in the UAE. With the addition of Prime, customers can now enjoy the most convenient way to shop, access unlimited and award-winning entertainment, and shop exclusive deals on Prime Day," said Ronaldo Mouchawar, Vice President of Amazon MENA.