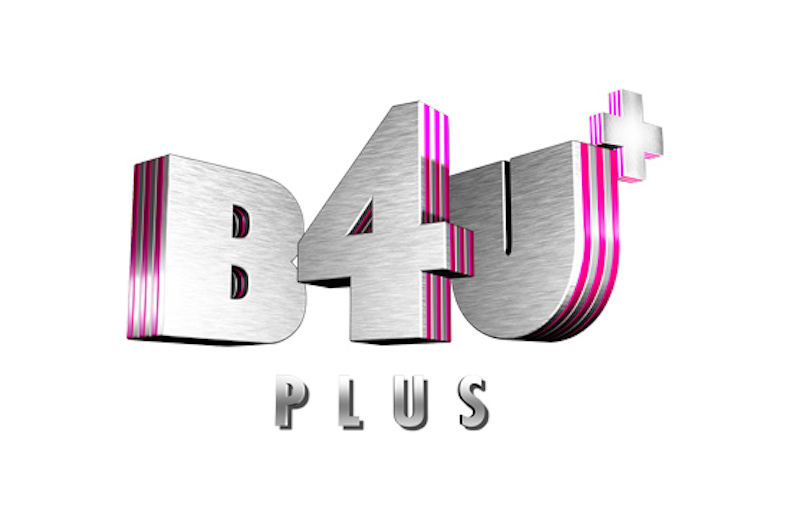 Bollywood entertainment channel B4U Plus is ranked the second most preferred and viewed Asian entertainment channel in the UAE, according to market research company IPSOS.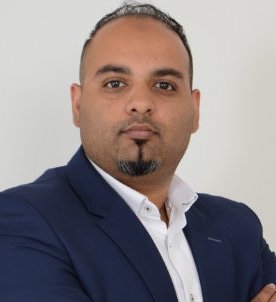 In its recent affluent survey, IPSOS has ranked B4U Plus second, citing engaging content and popularity among females from the age group of 25 – 44. In addition, it popular 'Star Stop' programme which features candid interviews with actors and celebrities is ranked as the number 1 television show across all the Asian channels with an average GRPs of 11.7.
"We've been aggressively focusing on international expansion and MENA territory is a very important part of our plans. There will be more changes and disruption with new channels, which we aim to launch in the MENA region – all of which will lead to a broader, deeper, and more rewarding landscape for B4U to entertain viewers than ever before," commented Ashok Shenoy, Head of International Business, on the achievement.
B4U Plus is said to have a viewership of over 8 million in the Middle-East.
"B4U Network has been in the Middle East for over 10 years and is committed to offering viewers the finest entertainment. This rating further reflects our constant effort to provide innovative content that suits the audience's preferred viewing times. Being the only free to air Hindi entertainment channel gives us that additional mileage that other paid channels don't have," said Zeeshan Sajid Amin, Business head, B4U Network ME.