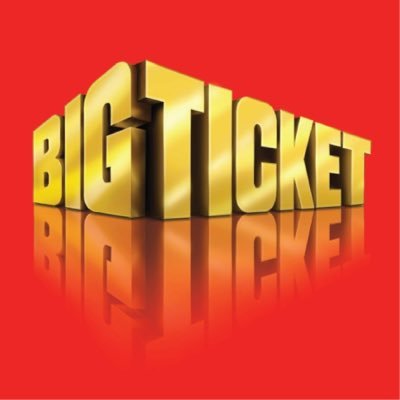 Leo Burnett Dubai has won an 18-month assignment with Big Ticket Abu Dhabi. As per company officials, the Publicis Groupe 'Power of One' and played an integral part in the win. The new partnership will see Leo Burnett along with Optimedia and Prodigious provide strategy, creative, production, digital, social and media for the Big Ticket Abu Dhabi raffle draw in the UAE.
The campaign will kick off effective September 2017, wherein Leo Burnett will provide radio, print, social media and on-ground activation for the Big Ticket Abu Dhabi, to rejuvenate the brand's image, increase awareness and encourage participation in the draw.
"The selection process for this pitch was thorough and comprehensive and our team could not have asked for a better frontrunner. Everyone from the Big Ticket team looks forward to this exciting partnership and with much anticipation, we welcome you aboard Leo Burnett," said Sheryl Fajardo, Big Ticket Manager.
"Leo Burnett is pleased to be working with Big Ticket Abu Dhabi once again on an exciting new project for their raffle draw. We look forward to providing them with a collective Publicis Groupe 'Power of One' service when it comes to their communication channels. Throughout this 18-month period, we will work closely with our sister companies Optimedia and Prodigious to deliver a full spectrum of campaign deliverables for the Big Ticket," added Kamal Dimachkie, Executive Regional Managing Director at Leo Burnett Dubai.
Big Ticket was established in 1992 at the Abu Dhabi International Airport.