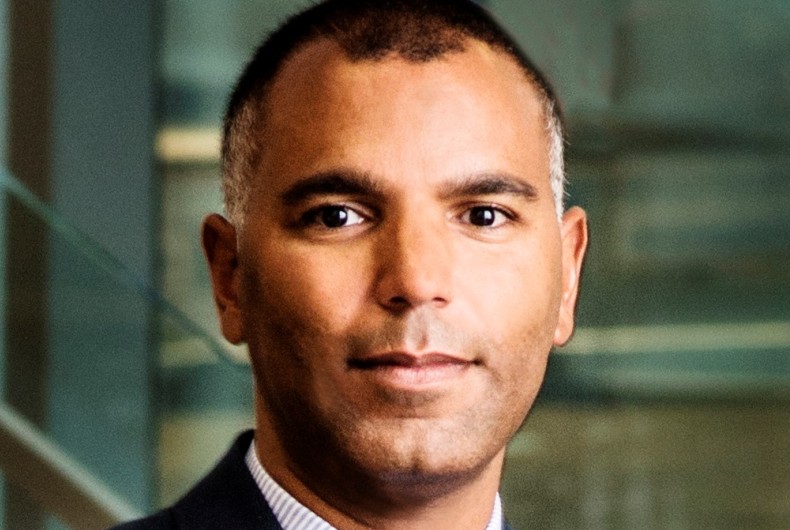 Marking its 100th anniversary, Grey Group has appointed the next generation of leadership with the promotion of Michael Houston to Worldwide Chief Executive Officer, effective immediately. A 10-year veteran of Grey, Mr Houston has served since 2016 as Global President and becomes only the fifth person to hold the CEO position since Grey's founding in 1917.
James R. Heekin, who has led the company, as Chairman and CEO of Grey Group since 2007, will remain Executive Chairman of Grey Group.
"As we celebrate Grey's centennial and a decade of record new business growth and creative performance, the time is right for the elevation of a new generation. Michael Houston is one of our most dynamic and talented leaders. This well-deserved promotion will enable us to set the agenda for Grey's future growth and competitiveness across our global network," said Mr Heekin.
He will continue to work closely with Mr Houston, global management and Grey's clients to ensure a smooth transition.
"As Global President, I've travelled the world and been inspired by the depth and breadth of talent and creativity across the Grey network. I'm humbled to work among such brilliant creative minds and honored to become CEO of this great agency brand at the height of its momentum, with vast potential ahead," Mr Houston added.