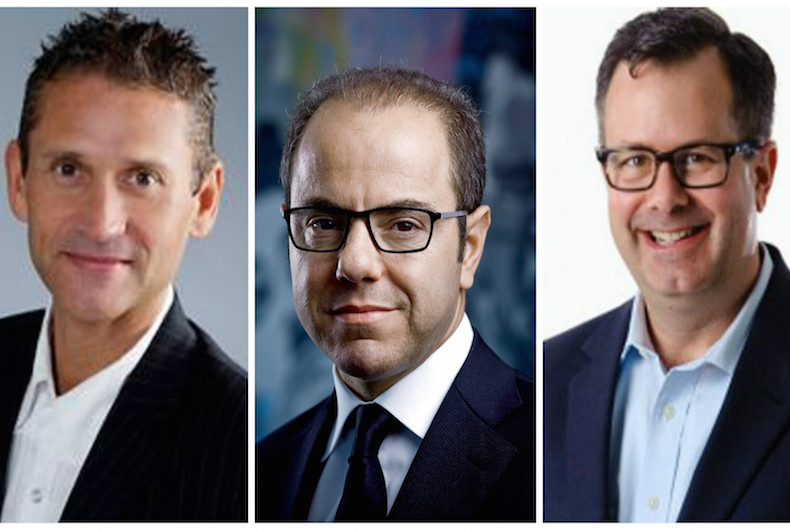 Steve Blakeman of OMD Worldwide has been named LinkedIn's first ever Agency Publisher of the Year in EMEA. He finished just ahead of Omnicom Media Group MENA's CEO Elie Khouri and David Gallagher, Senior Partner and CEO at Ketchum Europe, second and third in the table.
The rankings were taken out with LinkedIn professionals asked to include the tag #agencypublisher in the headline of content that they posted on LinkedIn Pulse. Calculation was done on the basis of the likes and comments that blog post received.
"It is a pleasure to recognise professionals who are building their personal brands and providing insight in their sectors by publishing engaging and thought-provoking content on LinkedIn. The opportunity that LinkedIn provides as a professional network and as a publishing platform is of particular relevance to the 'agency community', who have long been seen as a closely-knit and supportive community," commented Jake Thomas, Head of LinkedIn Marketing Solutions, MENA.
According to LinkedIn, Mr Blakeman was 'one of the most prolific of all Agency Publishers on LinkedIn, publishing 25 posts during a five-month period, more than one per week on average.'
Mr Khouri's most popular post, Was Jennifer Aniston the right choice for Emirates? courted controversy and invited debate by leveraging the most talked-about celebrity endorsement of the moment. "What I value most about using LinkedIn's publishing platform is the ability to start a conversation. Whether it is about sustainability, leadership or the marketing and advertising industry, these posts have helped spark and develop a dialogue with our larger community. At the end of the day, it is these kinds of exchanges that help us to raise the bar," shared Mr Khouri.
While Mr Gallagher's success came through posting on an almost weekly basis, in his case mixing discussions of team-building and mentoring in the workplace with posts on the state of the PR industry.