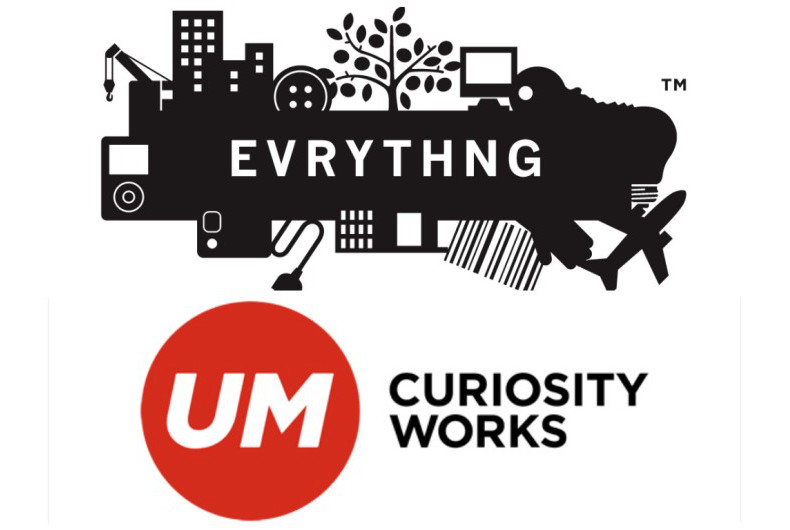 UM MENA has partnered with EVRYTHNG through its innovation and technology division UM Labs. The partnership is said to focus on offering clients a media extension to drive customer engagement and action through IoT tagging technology like, NFC, RFID, barcodes, smart packaging sensors, QR codes, EPC, image recognition and beacons.
UM Labs accelerates the adoption of 'The Next Thing In Media' through a showcase of technology partnerships, which then entails injecting innovation across brands and proposing emerging technology solutions to enhance the customer journey.
UM MENA believes that the partnership in the region with EVRYTHNG will bring more innovation to its partners by creating the most vibrant and efficient media space. "What better way to do that than transforming the actual product into its own media channel?" shared Rasha Rteil, Head, UM Labs.
EVRYTHNG is a Internet of Things Smart Products Platform that connects any consumer product to the Web using any connectivity technologies or networking protocols, and manages real-time smart product data to drive applications.
"Innovation in technology is making it possible for everyday products to generate data and play a direct role delivering digital services and applications to consumers. This is a revolution enabling brands to connect directly with their customers through their products, gather insights in real time to make their supply chains smarter, and drive a new level of product performance and operations using real-time data intelligence. We're thrilled to be working with UM Labs to bring these innovation capabilities to brands," commented Niall Murphy, Founder and CEO of EVRYTHNG.