Supporting businesses in the region to drive productivity, efficiency and sustainable development and reinstating its position as a 'Partner of Choice' for its customers, Canon Middle East has unveiled the concept of 'Explore, Inspire, Improve' as part of its Canon for Business' offering.
Canon for Business focuses on raising awareness around new technologies and solutions, after sales service to its customers to drive efficiency and cost-savings at scale across markets in GCC and ME. The technological evolution of Canon products for businesses, allows for streamlining of businesses process and achieve growth, through a business wide transformation.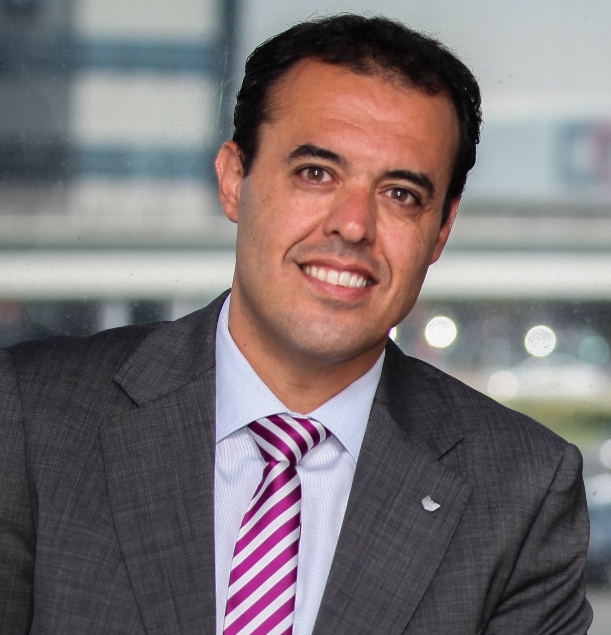 According to market studies conducted by Canon, sectors such as healthcare, government and education generally spend the most on IT as compared to any other sector. Canon's Office Insights report 2016 states that 79 percent of MENA organizations agree that technology creates a more secure office and believe that printing or copying documents is 'essential' or 'very important' for them personally.
"With digitization becoming the most common technology trend in ME, influencing organizations and contributing to increased productivity, Canon's new solutions are therefore aimed at helping these sectors and the organisations working in them simplify tasks, curb unnecessary costs and save time and resources," said Shadi Bakhour, B2B Business Unit Director, Canon Middle East.
"The changes in the print industry mean that customers are now looking for relationships that are more than transactional. B2B success is not about printing more, it is about consultative partners that can offer creative solutions to business challenges," added Mr Bakhour.
In a move to drive operational efficiencies in the workplace, Canon Middle East is also strengthening its B2B offering with a new 'Vertical Market Proposition' in which the company will plan and execute solutions for customers in sectors such as government, education, and healthcare. This will be rolled out as part of the Canon for Business offering, across markets in GCC and ME such as Bahrain, Qatar, Kuwait, Oman, KSA, Jordan and Lebanon, starting with UAE.