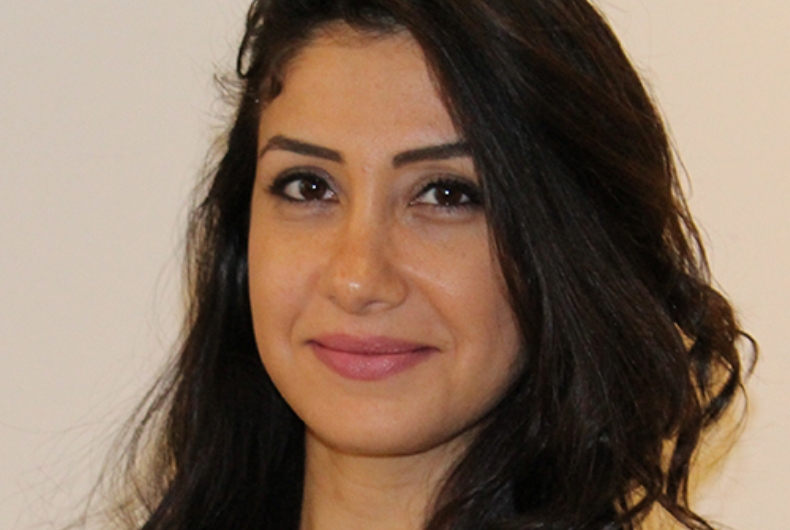 The first jury panel has been named for the WARC Media Awards 2017, a global competition rewarding communications planning that has made a positive impact on business results for brands around the world.
The Best Use of Data category recognizes the role of data in an effective communications strategy, examining the insight, strategy and analytics that power effective media investment.
The jury, made up of agency professionals and senior marketers, will be chaired by Nicole Kane, Director, Global Media at McDonald's Corporation, where she oversees global partnerships, accountability, and agency relationships.
From the region, Youmna Borghol, Head of Data, Choueiri Group is also part of the jury.
The WARC Media Awards are free to enter and papers submitted as effectiveness case studies are welcomed from any territory and communications discipline.
The winners of the Grands Prix and Special Awards across all four categories – Best Use of Data, Effective Use of Tech, Effective Channel Integration and Effective Use of Partnerships & Sponsorships – will share a prize fund of USD 40,000.
The Special Awards in the Best Use of Data category will be awarded for: Best Real-Time Award, for the best example of a campaign planned in real-time; The Attribution Award, for the best example of a channel attribution model; and the Data-Driven Insight Award, for a campaign where data helped to identify the right audience at scale.
The closing date for entries is 19 September 2017.
As is known, Ms Borghol completed her PhD in computer science and holds eight years of experience in marketing analytics with a background in data analysis, predictive modelling and econometrics. She started her career at National ICT Australia focusing on analytics and predictive models for social media. She then moved to Mediacom Australia as the Director of Business Science where she specialised in data planning and statistical analysis. Today, she heads the Data Science department at Choueiri Group; Youmna oversees all aspects of the data team and data-related product solutions.
The other jury members include Morag Blazey, Chief Executive Officer – UK, Ebiquity; Luke Brown, CEO, co-owner, Affinity; Paula Fernandez, Global Head of Data Tools & Analytics, Kinetic Worldwide; Arun Kumar, Chief Data & Marketing Technology Officer, IPG Mediabrands; Global President, Cadreon; Shubu Mitra, Founder and CEO, Agile Measurement; Sorin Patilinet, Global Center of Expertise for Media, Mars; Nancy Rowe, Digital Strategy and Insight Lead, SapientRazorfish; Mike Solomon, Managing Director, OMD Chicago and Rick Watrall, Chief Analytics Officer, Horizon Media.