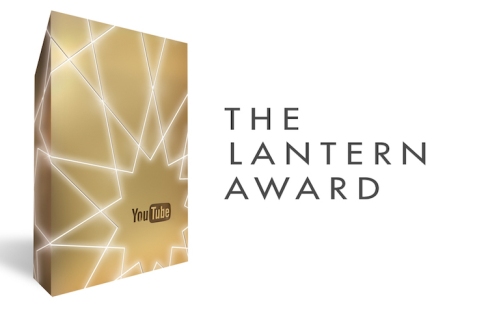 As the last leg of Ramadan is underway, there are 10 days to go to submit entries for the Lantern Award by YouTube. The award that recognizes advertising campaigns during Ramadan and Eid Al Fitr returns for the third year.
An algorithm will determine the winning video based on engagement and views a video will have received by the end of the month. The website developed for the competition on the Think With Google hub, will rank the commercials and showcase the competing campaigns' progress. The winning video, agencies, and advertiser will be announced after Ramadan.
"Ramadan is a pivotal moment for advertisers in our part of the world and we're delighted that we were able to recognize and celebrate the region's most impactful campaigns on YouTube through the Lantern Award. From powerful stories to hilarious songs, we've watched and learned from the finalists and winners of the last two editions of the Lantern and we cannot wait to see what the advertising community in the Arab world has in store this year," said Alex Brunori, Head of Google's Creative Impact Team in Middle East and North Africa.
The Lantern will be awarded to each of the creative agency, media agency, and advertiser behind the winning campaign.
Egyptian telecom Orange won last year's award with its 'Nothing Gets Past Mohamed Henedi' campaign which featured the iconic comedian. Kuwaiti telecom Viva won the first edition of the Lantern in 2016.
This award will illustrate and highlight the region's versatile creative works during one of the advertising industry's most anticipated months of the year.
Submissions for The Lantern and will close on June 21.