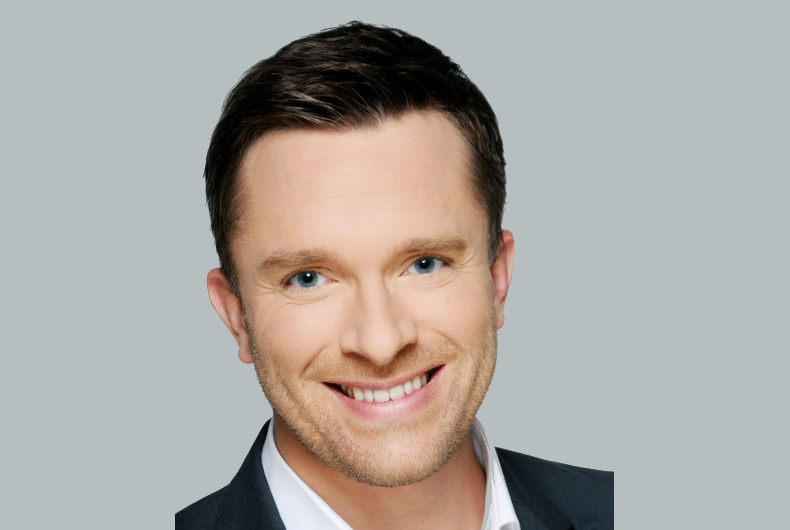 Criteo is putting its best foot forward in the region with the appointment of Dirk Henke as its Managing Director for Emerging Markets, and the move to a new office in Dubai Media City. Mr Henke, who is relocating from Munich, will be leading the operations in Middle East, Africa, Turkey and Russia. The advertising technology company says that the move is a step towards strengthening the company's position in the market and pursuing further growth.
"This is a very exciting time, both personally and professionally. Criteo is very eager to tap into the potential of the Middle Eastern markets in the midst of an ongoing ecommerce and mcommerce surge. Joining the Dubai office allows us to focus on the region, and being here makes it easier to dig deeper and get more involved in the rise of digital, programmatic advertising. I look forward to supporting our existing and potential clients as they venture into innovative online strategies," said Mr Henke in a prepared statement.
Criteo's role is to deliver performance advertising across multiple devices using a self-learning algorithm. As per company sources, the Criteo Engine analyzes more than 230 terabytes of data every day and handles 15 million requests per second with a response time of 20 milliseconds. The result is the ability to identify the consumers who are most likely to buy within a global reach of more than 1.11 billion internet users each month. Criteo now stores more than 20 terabytes of data daily, including actual purchase behavior. Leveraging on direct relationships with more than 11,000 publishers worldwide, Criteo already provides this service for over 9,250 advertisers across 86 countries.
"Criteo has been integral to the ongoing success of MarkaVIP in MENA. Through its targeted and personalized ads, we can reach the right customer, with the right information, on the right device. 2016 will be an exciting year for MarkaVIP and Criteo. With support on the ground via Criteo's new office in Dubai, we are looking forward to working on outstanding ad campaigns that deliver real ROI," commented Sajid Akhtar, Marketing Director, MarkaVIP.
"After establishing a long term working relationship with Criteo, we are delighted to have them closer to us than ever before. We are certain that this local presence will help to get more instant support and to improve our overall campaigns performance thanks to the local market insights in Africa and the Middle East," said Remo Giovanni Abbondandolo, General Manager Middle East, Travelstart.