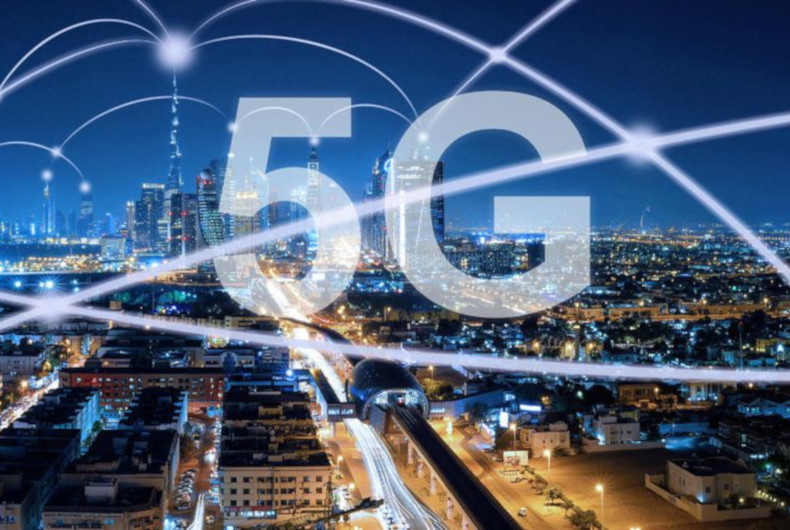 du's flagship stores in Dubai and Abu Dhabi are gearing up to enable consumers experience 5G technology firsthand and learn about the benefits they will receive when it launches commercially. The exercise goes live in-store from May 8, 2019. With the future of 5G coming closer to reality than ever before, the telco is calling on the people of the UAE, businesses and government entities to be ready to harness the endless benefits and advantages provided by this technology.
du believes this brings it one step closer to empowering digital transformation that will benefit the various economic and social sectors within the UAE.
"Mobile and industrial connectivity innovation is evolving at a rapid rate across the globe, and we are proud to be leveraging our world-class expertise and dynamic network to make this a reality in the UAE," said Osman Sultan, CEO, EITC.
"As we prepare to rollout next generation high performance wireless network capabilities, all of our du customer base is set to benefit from faster, more reliable connectivity and user experiences. This will power a new array of technological advances, drive the UAE's smart city vision, and define a new chapter for the UAE's proud history by elevating the country as one of the world's most digitally-advanced and digitally-diverse economies," he added.