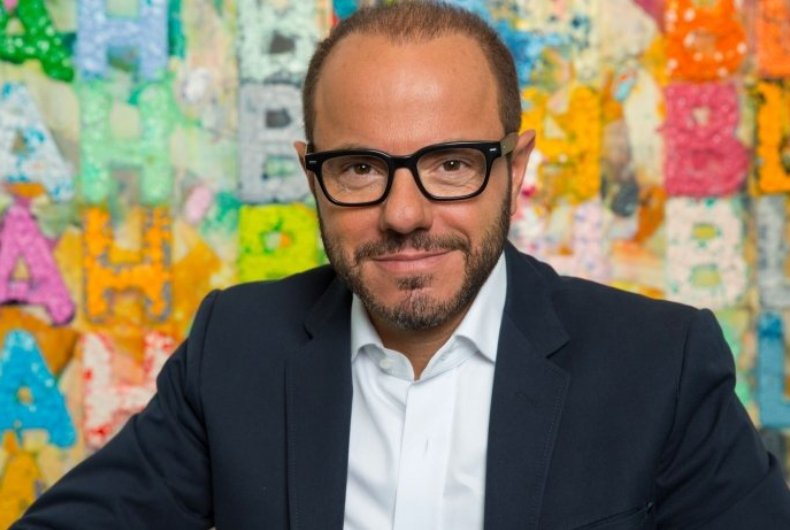 Endeavor UAE, a local affiliate of the global non-profit organization identifying and supporting entrepreneurs has added three new members to its Board of Directors. These include Elie Khouri, CEO of Omnicom Media Group MENA; Nabyl Al Maskari, CEO of Al Maskari Holding and Khaled Talhouni, Managing Partner at Wamda Capital.
The incoming members will replace Noor Sweid, Dubai Future Foundation (formerly Leap Ventures); Joseph Ghossoub, G&Co Properties; Fadi Ghandour, Wamda Capital and Nilesh Ved, Apparel Group.
The board also elected Badr Jafar as Endeavor UAE's Chairman for 2017, while Patrick Chalhoub and Muna Al Gurg remain active board members.
"We are delighted to welcome our newest Board members and mentors. We have a strong leadership foundation in place and are confident that the extensive professional backgrounds and passionate commitment of each new member will add great value to our Board and to the Endeavor ecosystem as a whole. In facilitating the scaling of emerging companies across the region, Endeavor aims to support the UAE's National Agenda to transition to a knowledge-based economy and position the UAE among the best in the world for entrepreneurship," said Noor Shawwa, Managing Director, Endeavor UAE.
Endeavor UAE's Board of Directors now includes Badr Jafar, CEO, Crescent Enterprises; Patrick Chalhoub, Chalhoub Group; Muna Easa Al Gurg, Easa Saleh Al Gurg Group; Abdullah Al Mazrui, Al Mazrui Holdings; Mustafa Abdel-Wadood, Abraaj Group; Yousuf AlMulla, Dubai Holding; Souheil Hajjar, Majid Al Futtaim Trust; Ahmed Galal Ismail, Majid Al Futtaim Ventures; Osman Sultan, Emirates Integrated Telecommunications Company (du); Nabyl Al Maskari, Al Maskari Holding; Khaled Talhouni, Wamda Capital; and Elie Khouri Omnicom Media Group (MENA).