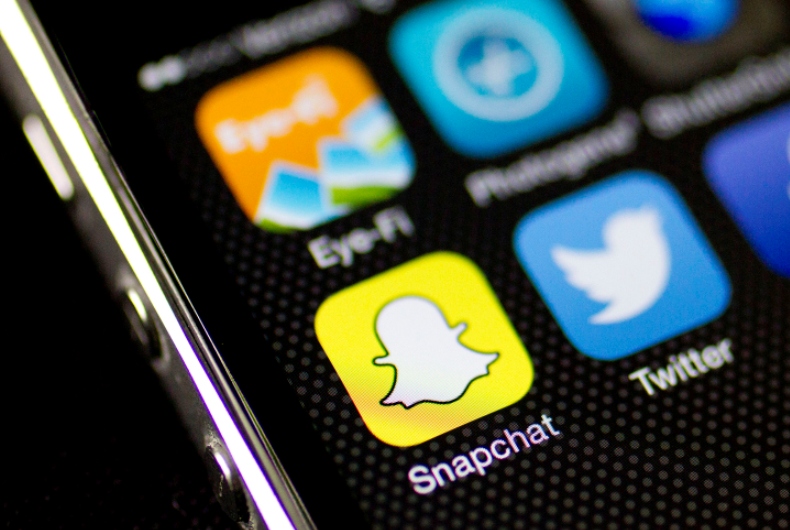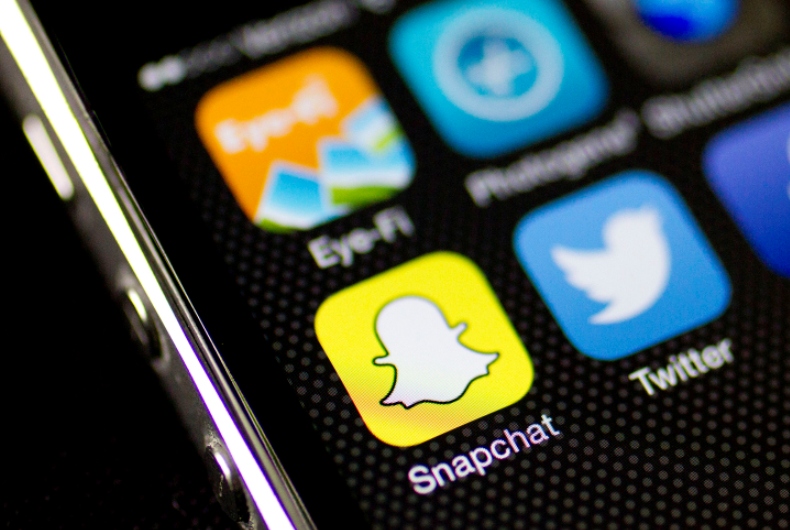 Snap is among the most promising platforms in the Middle East & North Africa (MENA) region, as both audiences and advertisers look at it as a viable third option to platforms such as Google and Facebook in the digital platform.
Globally though 2017 has not been too positive for Snap Inc in terms of its earnings report. Even though the social media platform has shown growth both in terms of ad revenues and users, the numbers have fallen short of Wall Street expectations, indicating a slowdown in its pace of growth.
In the second quarter of 2017, Snap Inc has reported USD 181.7 million in revenue, which is 153 percent more than it generated a year earlier. Snapchat now has an average 173 million daily users — a 21 percent increase from last year.
The concern comes in the fact that this year, Snap's daily users grew by 4 percent from Q1 to Q2, while last year it had grown 17 percent for the same period.
The net loss on the other hand has increased to USD 443.1 million from USD 115.9 million.
Given that it has fallen short of expectations, Snap Inc's stock price dropped by up to 17 percent after its earnings report was released.
Just prior to earnings day, Snap Inc's Co-Founders Evan Spiegel and Bobby Murphy promised investors that they would not be exiting the company even as the option for them to do is in play now. The reason they sited is their long term commitment towards the growth of Snap. Even as this did not soften the disappointment from the quarterly earnings that did indeed stem from declining ad rates that pushed the company's shares to a new low, it would have given some confidence to Snap's stakeholders.
Another area to watch out for is Snap's move to self-serve, auction-based ad sales. In the short run, these have pulled down the average ad rate for Snap from industry observers indicate that the format will auger well in the longer run.
Certain smaller factors are also playing a part in keeping the faith in Snap. A recent CivicScience poll for instance indicated that while a majority of US millennials prefer using Instagram over Snapchat, the difference of preference is not. Around 34 percent said they used Instagram daily, and 28 percent for Snapchat.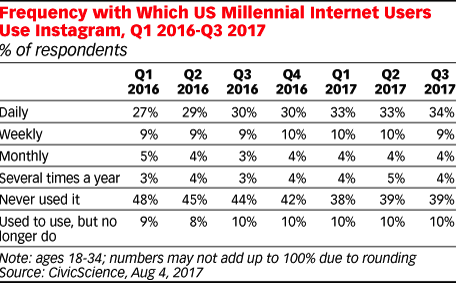 Interestingly, both platforms have almost similar numbers of millennials who say either that they have never used the platform, or that they used to use it but no longer do.