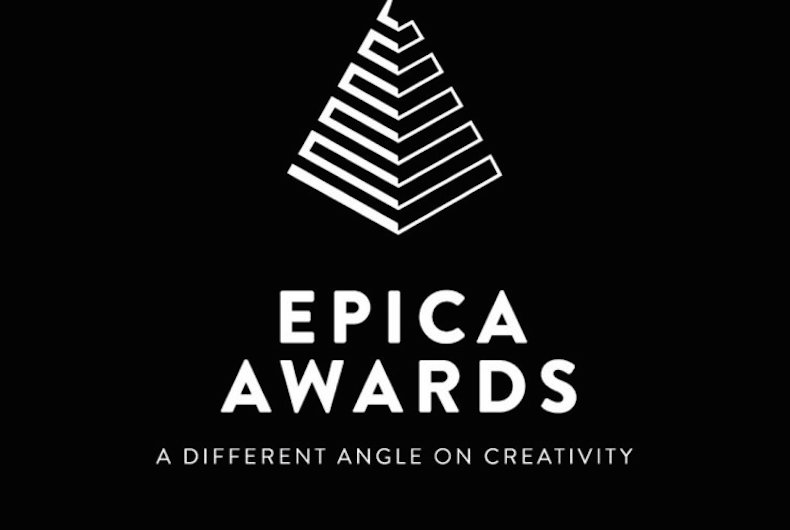 The Epica Awards has kicked off the New Year adding a new prize – the Responsibility Grand Prix. The prize will be awarded in association with ACT Responsible, the association supporting cause-related advertising.
Epica has been rewarding cause-related campaigns through three public interest categories — environment, health & safety and social. This is the first time that Epica has introduced a Grand Prix specifically for such entries, joining its existing Grand Prix for Film, Press, Outdoor, Digital and Design.
"Our jury clearly wanted to reward this kind of work as four of the six Grand Prix last year, including an additional film prize, went to cause-related campaigns. In 2018, in order to properly celebrate public interest work as well as allowing traditional brand-related campaigns to shine, we have decided to introduce a specific Responsibility Grand Prix. We're delighted to do this with ACT," said Epica's Editorial Director, Mark Tungate.
ACT Responsible is a sponsor of Epica's public interest categories. Commenting on the new prize, ACT Co-Founder Isabel Kurata said, "This new Responsibility Grand Prix will cast more light on social and environmental issues, which is part of our mission as we believe creativity has the power to overcome social, generational or cultural barriers. In these hard times it's essential that we celebrate cause-related campaigns and encourage creative people to continue their amazing work in this field."
The 2018 Epica Awards will be open for entries on July 31, 2018.