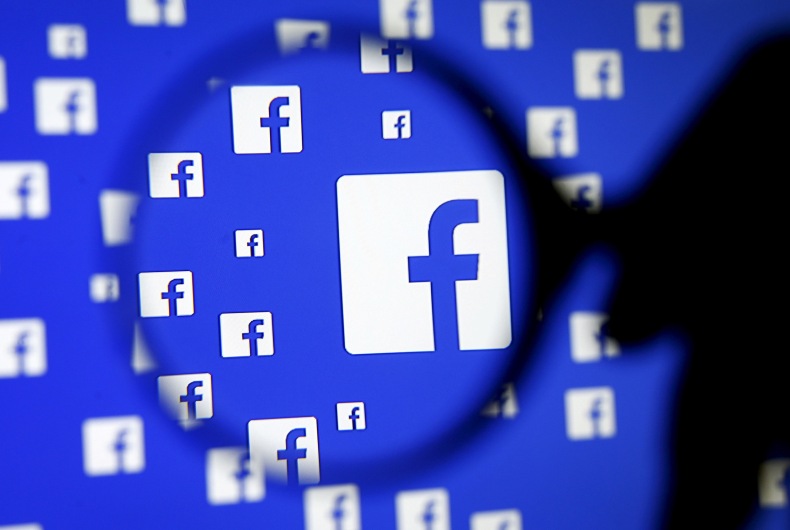 Much of 2016 was spent on lack of transparency, the errors in metrics and measurement not sparing even the likes of Facebook, putting more doubts in the minds of marketers in context to the return on their marketing investments. Amid continued criticism from some sections of the industry, Facebook has been working on bolstering its measurement metrics, adding now more transparency to it.
One of the steps in that direction is providing more impression-level data. Facebook verification partners will receive more detailed information about ad impressions on Facebook and Instagram to help provide marketers with better insights. The social network will begin providing specific in-view and duration data for display ads, including milliseconds that an ad was on the screen, 50 percent of the ad was on the screen and 100% of the ad was on the screen.
Facebook has committed to an audit by the Media Rating Council (MRC) to verify the accuracy of the information it delivers to its partners. Facebook is also strengthening the third-party verification that it has encouraged marketers for in the past. "We've been working closely with marketers to understand their measurement needs on key topics such as reach, attribution, audience demographics, brand lift, offline sales and mobile app measurement. Independent verification continues to expand and we now have 24 global third-party measurement partners so marketers can work with their preferred vendor," said a company statement.
In the new update to measurement, there are also new choices for video buying. Later this year, Facebook will provide more choice for advertisers with three new buying options for video ads across Facebook, Instagram and Audience Network including completed-view buying, two-second buying and sound-on buying.
This is consistent with its approach over the last few years, where it has offered various buying options including TRP buying, reach and frequency, and cost-per-ten-second views.