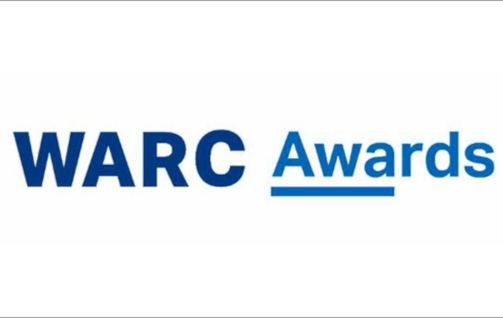 The Warc Awards 2019 saw agencies winning a total of four Golds, four Silvers and five Bronzes apart from two Special Awards and a Grand Prix in the Effective Content Strategy category. This is the final category in this year's Warc Awards, a global search for next-generation marketing effectiveness.
MENA agencies brought home two Golds, two Silvers and three Bronze awards in the category.
The jury of 16 agency and marketer side industry professionals selected the branded content strategy winners that best demonstrate a business outcome.
A campaign by London agency AMV BBDO for Plastic Oceans International has won the Grand Prix and Best Multiplatform Award in the Effective Content Strategy category.
The MENA Wins
MENA has two Golds given to FP7. These include 'The University Pride' for Nescafé, Nestlé from FP7/CAI and 'The Hashtagging Grandpa' for Orange Tunisia from FP7 McCann Tunis.
MENA agencies also won two Silvers. The included 'Slow Face' for Connect from TBWA\Raad Lebanon and 'Make Small Victories' for Byblos Bank from FP7 McCann Beirut.
In the Bronze awards, 'Pay for what you use' for Jawwy from FP7 McCann Dubai won an award for Saudi Arabia. The second Bronze for MENA was won by 'Never Take the Jersey Off' for The Coca-Cola Company from FP7/CAI. 'Coffee Corners' for Nescafé Dolce Gusto from Wunderman Dubai won the third Bronze.
The Warc Awards also had the categories of Effective Innovation, Effective Social Strategy and Effective Use of Brand Purpose categories.