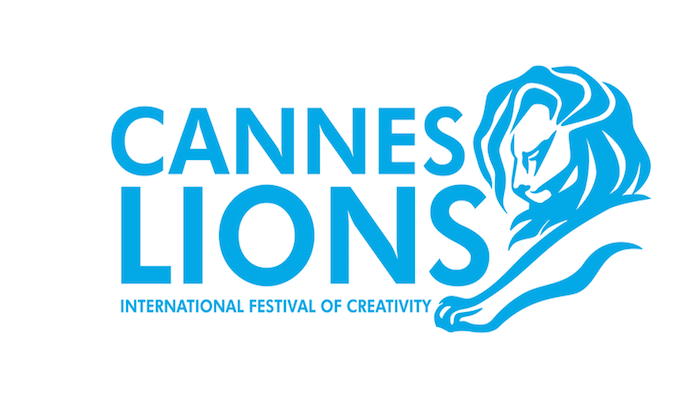 Geometry Global and Memac Ogilvy stood out in the PR Lions category from the MENA region at the Cannes Lions Festival of Creativity by winning a Gold Lion for its 'The Lucky Iron Fish Project.
The project was launched in Cambodia, where almost half the population is iron deficient. To tackle this issue, the University of Guelph was looking for a cost effective solution to fight this deficiency and then approached Geometry Global Dubai for a solution. A team went out to the villages to spread awareness to the people by creating iron in the form of a fish.
"The movement showed how engineering of innovation can solve problems. I hope the campaign goes beyond Cambodia. There are a number of campaigns that show what brands can do with innovation and how with recognition like this, it goes globally because it can make enormous impact. The campaign gave a beautiful and simplistic solution to such a grave issue," commented PR Lions Jury President, Lynne Anne Davis, President & Senior Partner Asia Pacific, Fleishman Hillard.
Ben Knight, Executive Creative Director, Geometry Global Dubai shared, "We believe that the simplicity of the creative idea and instant benefit of the product on users lent itself well to a PR campaign. With impressive results of over 2.6 million global impressions this campaign struck a nerve with the general public who helped spread the message of how a small iron fish is saving lives. We are honoured that the Cannes jury awarded the Lucky Iron Fish project with a Gold Lion in PR."
Leo Burnett Beirut's 'Keep The Flame Alive' & 'Vote For Us, We'll Vote for You' also won a Bronze Lion each. Both the campaigns were launched in Lebanon.
"Keep The Flame Alive" campaign for Johnnie Walker combined compelling storytelling with visual prowess, successfully drawing a parallel between the cultural climate of Lebanon and the iconic mantra of Johnnie Walker: "Keep Walking." When the agency released the campaign, the Lebanese were largely struggling to keep their characteristic and unwavering spirit of resilience alive in the face of relentless adversity.
"This #KeepWalkingLebanon campaign has given back hope to the Lebanese at the moment they needed it most. And the fact it was awarded in more than a category rewards a truly integrated campaign that created a big social conversation and a large public engagement in the country," commented Bechara Mouzannar, Chief Creative Officer, Leo Burnett MENA.
After years of lobbying, a law against domestic violence drafted by the NGO Kafa was finally going to be voted. That is when Kafa approached Leo Burnett Beirut to help them put pressure on MPs. The campaign threatened them with the one weapon that could hurt them: Votes. Like wildfire, people from all walks of life joined the movement resulting in an unprecedented wave of engagement that led to the passing of the law.
"This new particular award celebrates the global campaigns that set transparency, equality and common respect between the two genders. Our campaign for Kafa from Leo Burnett Beirut, which won a Gold  Glass Lion not only did this, but it engaged a large community of Lebanese (women and men) who forced, through our campaign in the social media, the political class to finally vote and pass  a badly needed law against domestic violence," shared Mr Mouzannar.
The Grand Prix was won by MSL Group New York & Leo Burnett Toronto for its '#LikeAGirl' campaign for P&G. "There were two jury members who had showed it to their children, and they will never know 'like a girl' to be a put-down. This is a campaign that marries a brand promise with brand purpose and commercial pursuit. It's not just counting the people reached, but reaching the people who count," remarked Ms Davis.