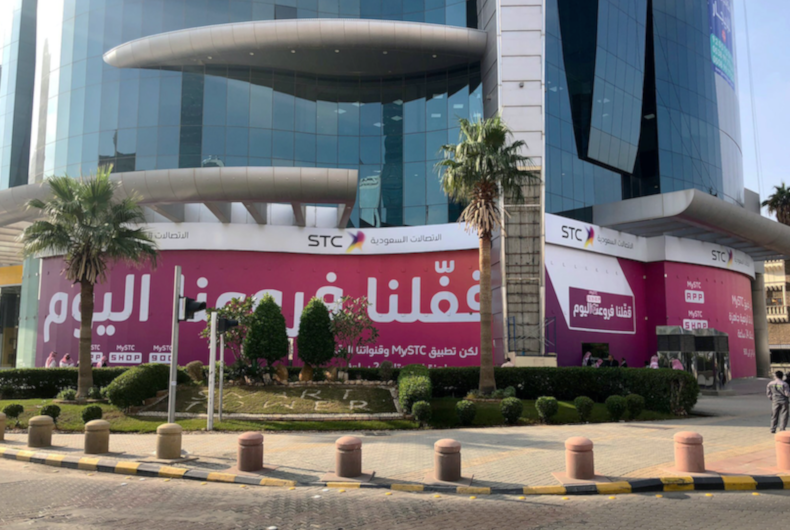 Shutting stores can never be an easy option for any business. After all, nothing matters more than sales and one can never predict how a consumer will take a move like this when it essentially is about challenging a habit. However, there are the few that take a bold leap of faith at times, aiming for a bigger objective. Saudi Telecom Company (STC) took a leaf from this book of few when it shut down all its stores for one day on December 19, 2018.
The singular purpose of the move was to encourage more people to take the digital route. Taking away the brick and mortar for 24 hours, STC placed signage, hoardings and other forms of out of home media to redirect people to its digital self-service channels including MySTC app, MySTC Shop and MySTC 900.
Conceptualized together with its agency J Walter Thompson, STC closed all 220 branches across 118 cities in the kingdom's 2.1 million square kilometers of territory without any warning or prior notice to its customers.
"STC had been offering digital alternatives for a while, yet consumers still chose to complete their transactions in the traditional way at a branch. With STC ripping off the band-aid, people had no choice but to overcome their skepticism and adapt. New technologies were now finding new fans in Saudi Arabia and overnight, behavior shifted," explains a company statement on what triggered the move.
In more ways than one, this move also played an important role in contributing to the digital revolution in Saudi Arabia.
The Results
According to data shared by the telecom operator, Sales rose by 500 percent on the MySTC app. Sales rose by 86 percent on digital channels and MySTC's store sign-up increased by 13 percent. The volume of digital transactions itself increased by 12 percent.
In 24 hours, #STCclosingitsstores generated 20 million social impressions and was Saudi Arabia's number one trending topic on Twitter, and second in the world.
Google Play data recorded a 14 percent increase in weekly active users of MySTC app which was sustained well after the activation. Google search data indicated that 'My STC' keyword grew by 24 percent in the three weeks following the store closures.
Google search data also chronicled a sudden increase in specific keywords such as 'e-sales' and '900 stc'.
The move assisted the telecom operator in triggering shift in habits. One is almost reminded of Starbucks shutting down all its US stores in mid-2018 for about two hours for anti-bias training. STC's move is unheard of in the category and in the region but its bigger challenge is ahead, where it would need to innovate, and deliver a good customer experience, to build on this momentum towards digital adoption.