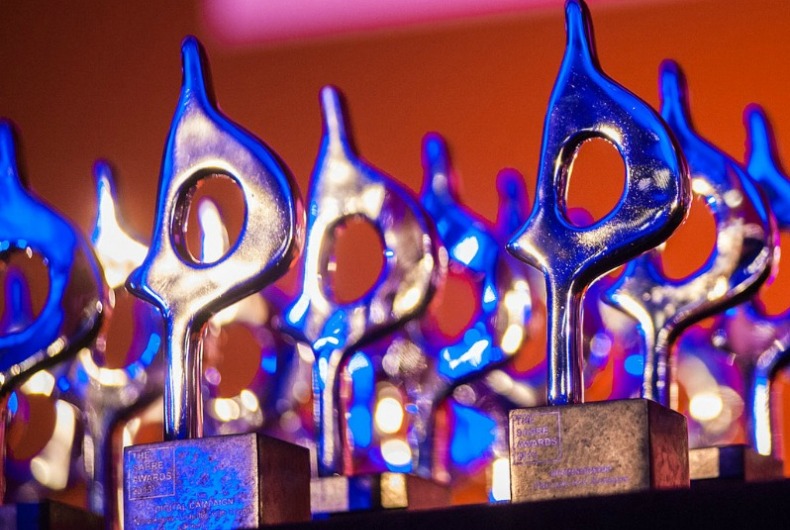 ASDA'A Burson-Marsteller has received the 2018 In2 (Innovation & Insight) SABRE Award for 'Thought Leadership in PR' for its annual Arab Youth Survey 2017, for third year running.
The SABRE Awards are organized annually by The Holmes Report. The development takes place just as the agency prepares to unveil the findings of the 10th edition of the annual ASDA'A Burson-Marsteller Arab Youth Survey on May 8, 2018, in Dubai.
The In2 SABRE EMEA Award recognized the ninth ASDA'A Burson-Marsteller Arab Youth Survey 2017, which revealed that optimism had dropped among young Arabs across much of the region and indicated a widening divide over hopes for the future between those living in the wealthy GCC states and those living elsewhere in the region. This was reflected in the main theme of the survey, 'The Middle East – a region divided'.
The Survey is based on findings from face-to-face interviews with 3,500 Arab men and women aged 18 to 24, from 16 nations across MENA.
"Our annual Arab Youth Survey has time and again presented defining social, cultural and political trends that shape the region. As a pioneering and independent study, the Survey's findings bring invaluable insight for governments, businesses, policy makers and civil society. The third consecutive win for our annual Arab Youth Survey at the 2018 In2 SABRE Awards underlines the strength of this powerful initiative, which is recognized by our peers across EMEA markets as best-in-class," said Sunil John, founder and CEO of ASDA'A Burson-Marsteller and President, Middle East, Burson Cohn & Wolfe.
The In2 SABREs recognize excellence in various categories of innovation and insight —with an emphasis on content creation — as well as PR agency management and marketing.
The awards will be presented on May 23 at the In2 Innovation Summit at the National Maritime Museum in Amsterdam.