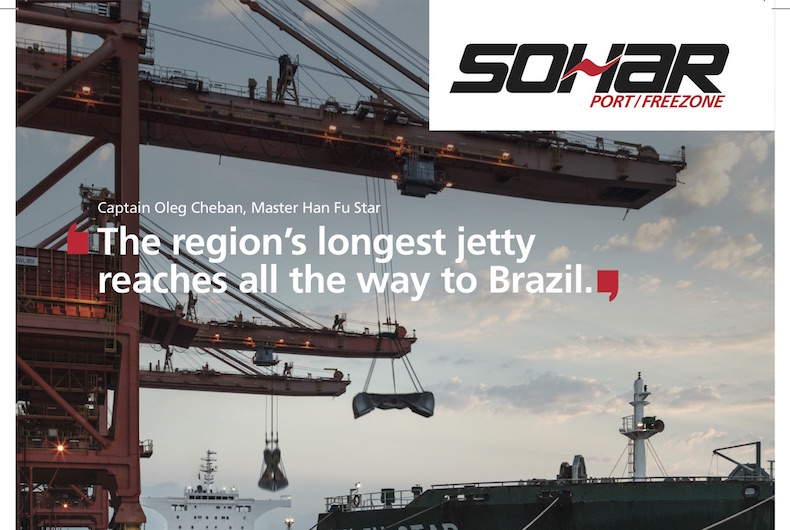 Sohar Port and Freezone, the deep-sea port and freezone in the Sultanate of Oman, managed by Sohar Industrial Port Company, has renewed its media agency of record relationship with Initiative MENA.
The win followed a competitive three-way pitch, marking this as the fourth consecutive year of the partnership. Initiative MENA was awarded the full-service media and digital account requirements.
"We are very happy that Sohar Port and Freezone has extended the relationship. More than ever, we will continue to drive and deliver ROI and growth through advanced targeting technologies and data analytics," said Bijal Pathak, Business Director on the account.