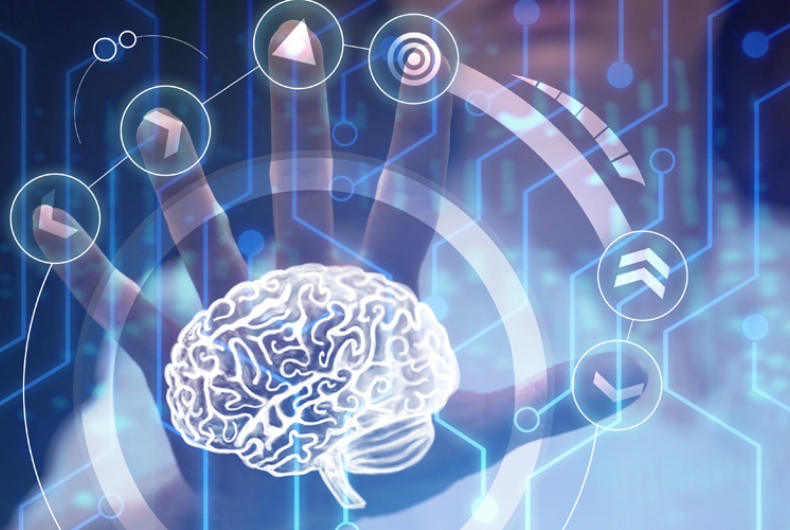 The percentage of jobs requiring artificial intelligence (AI) skills have witnessed a nearly five-fold increase globally since 2013, and as the role of human resources keeps evolving in the digital age and technologies like AI and machine learning gain more prominence, organizations in the Middle East will find more of their jobs and services being transformed by AI, experts have opined.
The remarks by HR and IT thought leaders came against the backdrop of the upcoming HR Tech MENA Summit 2018 — organized by Dubai-based QnA International and officially supported by the UAE Ministry of Human Resources and Emiratization — which is scheduled to take place on May 7-8, 2018 in Dubai.
Even as the debate about the impact of AI on employment and the workforce continues to engage analysts and tech experts, new research appears to indicate that AI will create more jobs than it destroys. According to Gartner, AI is poised to create 2.3 million jobs, while eliminating only 1.8 million, and by 2022, one in five workers engaged in mostly non-routine works will rely on AI to do their job.
"AI and machine learning will totally change the way people interact with HR technology. For example, people will have their own intelligent coach that will motivate and mentor them to grow and develop in the desired direction. This coach will help people across their career and through multiple companies and organizations. Equally, AI and blockchain technology will enable organizations to manage large amounts of people working together in smart and fluid networks, a global workforce as a service," said Christian Kromme, renowned futurist and author of the international bestseller 'Humanification: Go Digital, Stay Human'.
Mr Kromme's views were echoed by Craig Austin, Head of Talent Management and Learning & Development, RAKBANK. "AI will play a crucial role within HR systems to reduce effort and provide more robust and accurate data for predictive analysis. But the last question of the day that will always need to be answered is 'How much technology is too much?," he added.
Mr Austin explained that as technology further enables organizations to gather actionable data-driven insights from within, both HR and the wider business community will need to decide between cost reduction and the enhancement of human capital to drive business goals.
Hossam Haggag, VP – Leadership and Talent Management, Jumeirah Group, called attention to the fact that HR technology has become more accessible and user-friendly, even as cost of technology has gone down. "Technology has become smarter, cheaper and more widespread. Integration of data across multiple systems is easier and more affordable than ever. This is crucial to business success because, in today's world, collaboration among systems and platforms is just as important as collaboration among humans," he said.
The three leaders would be taking the stage at the HR Tech MENA Summit 2018.
"As adoption of intelligent technologies in the workplace gathers pace, it will allow HR practitioners to spend less time sifting through data and instead focus on more strategic tasks. The HR Tech MENA Summit will debate these and other urgent issues facing HR managers in our region," said Sidh N.C, Director, QnA International.