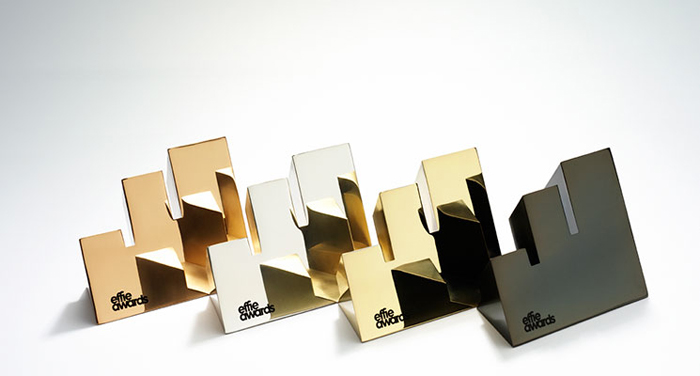 As the D-day for Effie MENA closes in, the journey to reach this year's winners has begun. The Effie MENA Awards 2015 judging is underway in Dubai. The first set of judging is set to complete today, and jurors are gearing up for the remainder tomorrow, which will be the final day of judging.
The jury for the awards comprises judges of both national and regional repute. Giving a view on the overall quality of entries received this year, Claire Mattei, Senior Director, Brand and Corporate Responsibility, Ooredoo said, "The quality of the cases and of the entries is very good. We can see that people are putting up significant effort to give a perceptive of what they are doing."
Impressed with the quality of the cases, Florence du Luart, Editorial Director, Marie Claire added, "The objectives are well explained. We are seeing some very interesting and impressive work."
Speaking in context to the markets that have come up with some the best campaigns this year, Ms Mattei said, "Every market is trying to highlight good case studies. We have seen very good work coming in from KSA, Lebanon, Egypt and UAE from different categories."
Some judges pointed to the scope for improvement as well. Ahmad Yahya, Business Development Director, Kelloggs stated, "To be fair, it's a mixed bag. There are categories where we are seeing very good work and the there are categories where, as marketers, we can still do better."
Sharing similar views, Jad Hindy, Founder, Chief Evangelist, Engaged Brands said, "The work are of very good caliber which makes judging much easier. There are a good number of submissions. Some categories are doing well, while some could have been better."
Commenting on the factors that made some campaigns stand out, Luke Longney, Marketing Director Vodafone, Qatar said "The entire campaigns are based on real consumer insight that are coming to life in all the various touchpoints. The campaigns have great elements to them that argue their case on why they have been effective. We are able to get ourselves to the point of what will make it to the top half, and what will end in the bottom half. However, choosing the best in the top half is going to be a task."
Some judges also had a word of advice. Khaled Zaatarah, Brands Operations Leader, P&G  Prestige noted, "There is a lot of great work that we get to see, that we didn't see it in the market. I would like to talk to these companies that while they are doing such a good job, they aren't reaching out to the right people. It's very hard to find a great idea but when you have it, go all out with it to amplify your reach."
The judges will evaluate and finalize the Grand Prix winner tomorrow. The Effie MENA Awards will take place on November 18, 2015 in Dubai.