The 64th Cannes Lions International Festival of Creativity has turned out to be among the best for the Middle East and North Africa (MENA) region, including Turkey. MENA agencies have bagged a total of 41 Lions. Last year, the region had won 26 Lions in all and a total of 39 Lions in 2015. Even though the number of Lions is much higher, prestigious wins such as Grand Prix were missing in the mix.
Campaigns such as Memac Ogilvy's 'Potatoes On Mars', Y&R's 'One Book For Peace' and FP7/CAI's 'The Line Up Song' won a Gold Lion.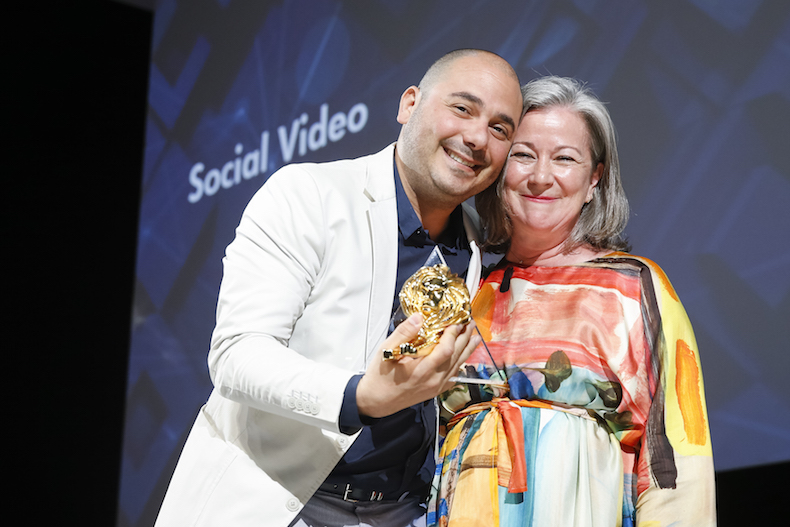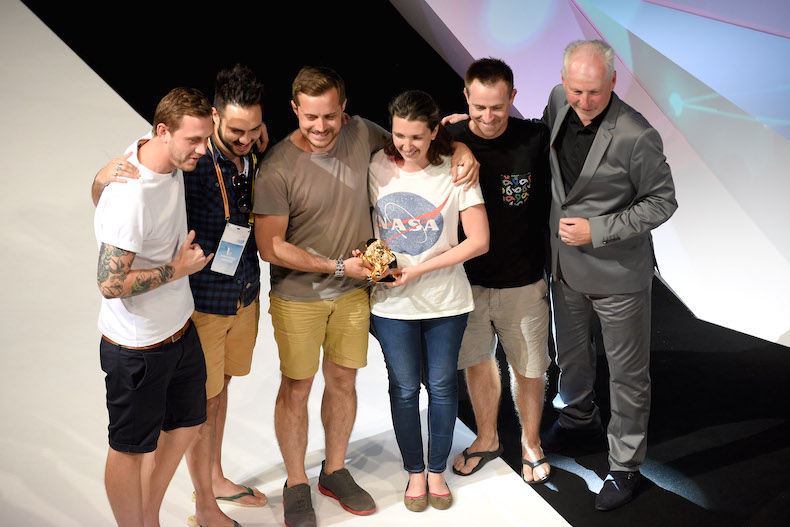 Three agencies that won the highest and equal number of Lions are Impact BBDO Dubai, Memac Ogilvy and Y&R MENA.
'One Book For Peace' for Inter-religious Council of Bosnia & Herzegovina was the most awarded campaign for Y&R MENA. As a group, including the wins of The Classic Partnership Dubai, it won a total of 10 Lions.
For Impact BBDO, 'Skip Friday 13' for La Libanaise Des Jeux, 'Dog', 'Fox', 'Dinosaur' and 'Rabbit' for Sydlexia and 'Firecarcker' for KFC were the most awarded campaigns.
Memac Ogilvy's most awarded campaign was 'Potatoes On Mars' for CIP – The International Potato Center.
Agencies Leo Burnett Beirut and FP7/MENA won six and five Lions respectively. Leo Burnett Beirut's 'Undress522' for Abaad Resource Center For Gender Equality was the most awarded campaign.
FP7/CAI's 'The Line Up Song' for Coca-Cola managed to win four Lions and was the most awarded campaign for the agency.
TBWA\Raad Dubai won a Silver for 'Camel Power' and its Turkey based agency won a Bronze for 'Peynote'. Agencies that got a single Bronze win each include Beattie+Dane for 'Who Is Bu Salem', Grey for 'Fatima- Thatqeef', DDB Dubai's 'Finding Her' and Misfits 'The Better Way To Get Around'.