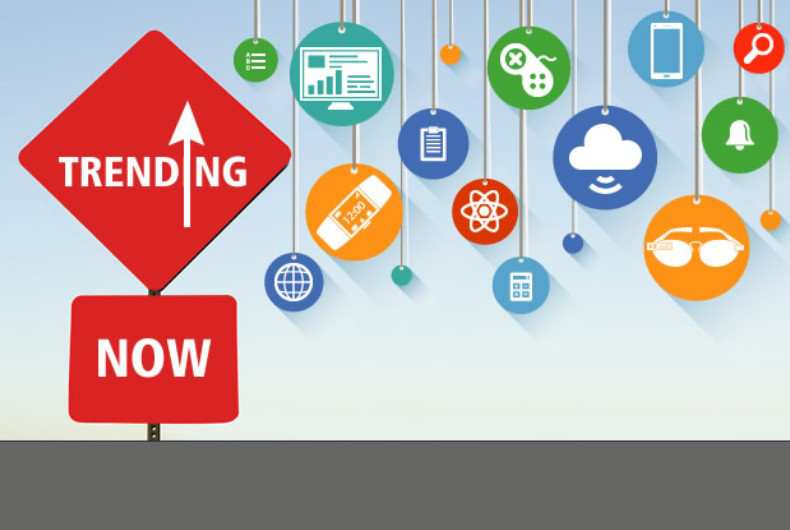 The Middle Eastern consumers are increasingly identifying themselves as 'global citizens'. This has been a key underlying theme for most trends that have defined the region in the past few years, 2018 being no different. With the universal nature of digital, the region is experiencing a significant move towards a post-hipster world, bringing a new spin on parenthood, money and lifestyle matters.
The J. Walter Thompson Middle East and Africa's Innovation Group's 'Future 100 Trends and Change to Watch in MENA' reiterates exactly this paradigm shift. The report captures key themes accelerating the pace of change for consumers in the fast and dynamic economies of Egypt, North Africa, Lebanon, Jordan, the Gulf and Saudi Arabia, spurring similarities with the West.
Some of the trends that stand out in the 100 included in report this year are:
Rebranding Sexual Wellness (Trend #86)
Sexual health is breaking out of its taboo status to become more aligned with health and wellbeing. 'The Muslimah Sex Manual: A Halal Guide to Mind Blowing Sex', is the first such guide written by a Muslim woman for women, addressing many of the misconceptions passed down by cultural standing. The tide on sexuality is fundamentally turning with wellness brands moving into the sexual health area.
Mingling With The Machine (Trend #07)
According to Accenture, 82 percent of UAE respondents cited the availability of AI anytime, as a key reason they prefer it to human interaction. At the Future Investment Initiative in Saudi Arabia, a humanoid robot demonstrated her capacity for human expression and interaction. AtGITEX Dubai, Robo-cops keeping the peace and Robo-surgeons performing surgery over 5G, were a major highlight.
Halal Space Food (Trend #44)
Saudi Arabia has invested USD 1 billion in Virgin Galactic, and Egyptian Mohammed Sallam is set to fly to the Red Planet as part of mission Mars One. With more Muslim astronauts travelling to space, Texas A&M University System plans to conduct research on halal food as part of its NASA program. "If there is a demand for halal food we will have research on it, to NASA requirements," said Mian Nadeem Riaz, NASA R&D Director.
By Women For Women (Trend #10)
Women are using social media, girl-focused platforms and messages of empowerment to create content and solutions for women, by women. In Saudi Arabia, Google expects this content to rise by 75 percent over 2016's figures. Vlogger Njoud al Shammari said, "YouTube gives me the power to have a voice not only to express myself but to express what other women need, and what they feel needs to change in our society."
Rebranding KSA (Trend #04)
With a target of attracting 1.5 million foreign visitors by 2020, Saudi Arabia's cultural reforms and relaxed tourist visa laws are already attracting foreign investors, who find that the country's unexplored territories add to its mystique. Virgin Group founder Sir Richard Branson said, "This is an incredibly exciting time in the country's history, and I've always felt that there's nothing like getting a first-hand impression."
"Borders are collapsing at the touch of technology, causing much faster trend evolution and similarities with the West, as the Middle Eastern consumer increasingly identifies as a 'global citizen'. Last year, I wrote about the growing demand for brands and lifestyle products to offer Muslim-centric options of diverse identity, social justice and social impact. Interestingly, these recurring themes, along with other emerging trends, are now flowing faster in the opposite direction. This East to West exchange is making those trends' influences felt across consumer categories around the globe – even in space," said Mennah Ibrahim, MEA Director of the Innovation Group, the author of the report.
The 'Future 100 Trends and Change to Watch in MENA' report is sliced into 10 main categories – culture, tech and innovation, travel and Hospitality, brands and marketing, food and drink, beauty, retail, health, lifestyle and luxury.