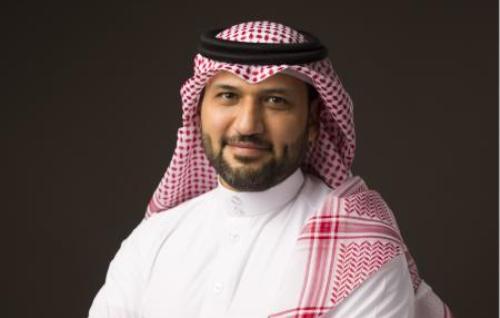 Microsoft has appointed Thamer Alharbi as the President for Microsoft Arabia in Saudi Arabia.
In his new role, Mr Alharbi will spearhead Microsoft's efforts in accelerating digital transformation and innovation across industries, leveraging his over 15 years of professional experience and industry knowledge in Saudi and Middle East.
"Thamer is joining Microsoft at a time where our technologies are translating the Saudi Vision 2030 into a reality, and we are delighted to have him leading Microsoft in Saudi Arabia," said Samer Abu-Ltaif, President Microsoft Middle East & Africa.
Mr Abu-Ltaif explained that as the Kingdom advances towards becoming a technology hub for the region, this appointment would play a key role in building and driving Microsoft's business in the Saudi market. "We believe he is the perfect leader to strengthen Microsoft's business with the government, our customers and our partners, as well as building on our commitment to prepare the workforce with the IT skills required for future success," he said.
Mr Alharbi's areas of expertise cover business transformation, consultancy and information technology services. He managed and led initiatives for organizations to optimize operations and enhance efficiency. Prior to joining Microsoft, he held key positions in Saudi Arabia and Middle East; where he drove the business and growth agendas for number of global companies.
"Microsoft will be an enabler and driver of the Saudi vision 2030. I am excited to take the responsibility that is entrusted to me to lead Microsoft in Saudi Arabia and to drive our customers' digital transformation powered by Microsoft intelligent cloud and bringing our best expertise to a secure and modern workplace," added Mr Alharbi.
Mr Alharbi holds a Bachelor of Systems Engineering degree from King Fahad University of Petroleum & Minerals and studied in Stephen M. Ross Business School of the University of Michigan.