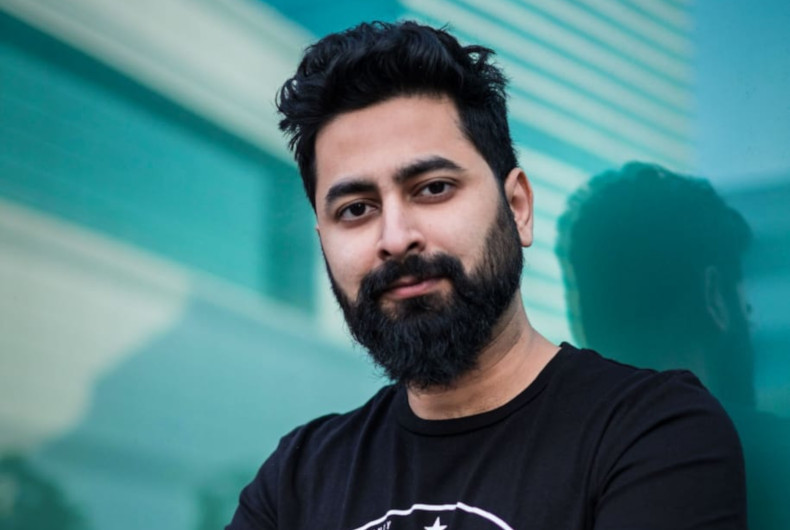 Sambhav Khandelwal, 30-year old, has travelled from India to find a home in the UAE. A senior copywriter, working full time at Y&R Dubai, he primarily handles the accounts of United Nations High Commissioner for Refugees (UNHCR) and Sanofi. Khandelwal has been part of the teams that have created some award winning work for the agency. In this edition of 'Millennial Among Us', Arabian Marketer finds out more what drives this millennial.
What Drives You To Be In This Industry?
Unconventional Ideas. Good people. Fresh thinking.
Anything that is different, and there's plenty of it if you look hard enough.
Why Advertising?
In the beginning, it was the freedom to wear casual attire and love for banned commercials. But as I went on, I realized that I can never get bored in advertising –– there is something new to do always, new challenges and new adventures to undertake.
What Comprises A Good Work Day?
An early start, and a busy day. An hour or two of proactive thinking after work, and of course, good coffee.
How Did You Begin?
After spending a year as an unemployed person after college, I got a job in a small design shop in Mumbai. But the true turning point was when I took part in Portfolio Night and landed a job in Ogilvy & Mather Mumbai. That's where I spent the next four years learning from humble bosses and constructive rejection.
Have millennials in your team that you are proud of? Write to Sana on sana@ammediacorp.com to feature them here