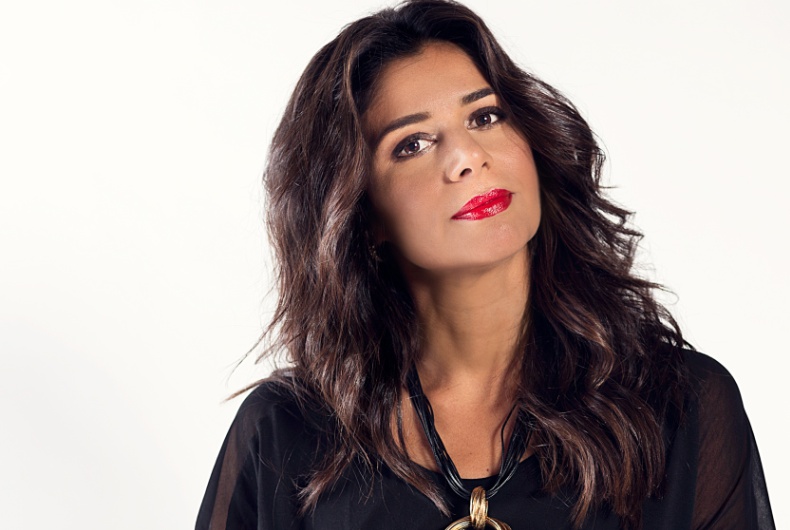 Momentum/CAI has promoted Lina Fateen as Managing Director. Ms Fateen joined FP7 Cairo in 2002, and grew to become Deputy MD of Momentum in 2016, where she was tasked to relaunch the agency as a fully independent brand experience agency.
As Managing Director, Momentum/CAI, she will report into Sahar El Zoghby, CEO, MCN Egypt. Her remit will be to lead the team to produce award winning work to drive its clients' business forward while building a brand reputation.
"My career at MCN has been a fantastic journey of valuable insights and experiences enabling me to build and foster a successful organization with the right people here at Momentum/CAI. And now with the continued opportunity to lead this company, I am excited to unravel the next steps in developing strong synergies with our clients for further award winning success," commented Ms Fateen.
"Lina relaunched Momentum successfully, in less than two years to become a serious contender in the advertising industry competing with the top agencies and winning beating them. She has also earned her agency prestigious creative recognition while developing some of the best talents to achieve her business objectives," commented Ms Zoghby.