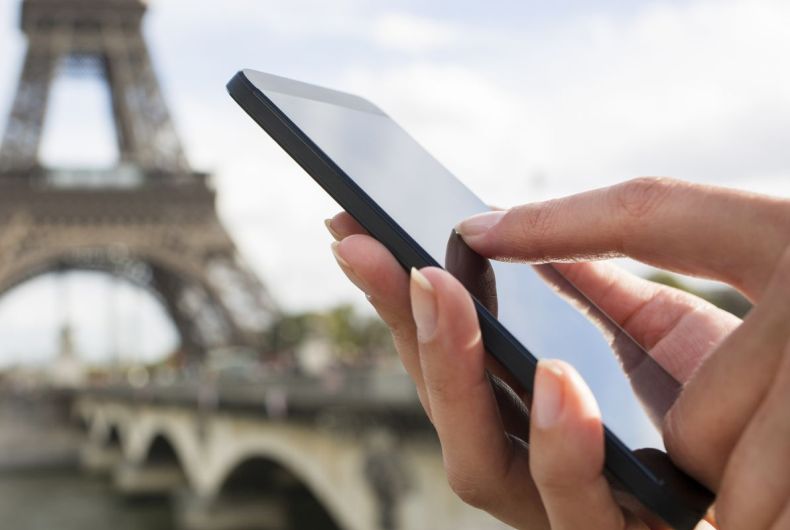 For many brands, the traveler forms part of an important set of consumers, especially given the manner in which the travel industry continues to boom in a region like the Middle East & North Africa (MENA). But as some marketers may know, there is no such thing as an 'average' traveler in today's times – a point reiterated in a recent Sojern report, 'The Modern Traveler's Path to Purchase'
The report offers insights into how consumers buy travel services by looking at eight anonymous user purchase journeys spanning multiple devices, regions, and trip motivations. It debunks the notion that travelers plan their trips in a predictable way following the 'average', and demonstrates the need for brands to use highly personalized targeting in order to reach and impact travelers across the full range of shopping journeys.
"Across eight user journey examples ranging from 63 to 735 touchpoints, our report explores the complexities of how consumers search and book travel online — debunking the myth that there is an average traveler. Many have been working on the assumption that a traveler does 40 to 50 searches or site visits before making a purchase, but this report illustrates that no two consumers are alike and that planning ad campaigns based on just an average misses reaching a large portion of potential customers," comments Matthieu Betton, Commercial Director Europe, Sojern.
He explained that each user is unique – researching on different devices at different times across verticals, destinations and brands. The spontaneity in which online consumers make decisions and move from dreaming to booking demonstrates the need for real-time monitoring and a sophisticated media plan.
Some of the key findings of the report are:
#1. Age Of Mobile Bookings
Just because the majority of bookings are still happening on desktop on average doesn't mean there aren't a significant and growing number of travelers who'd prefer to book on mobile.
#2. Booking Behavior Varies Widely, Even Within Individuals
In one example, an anonymous cruise traveler has ample lead time for air and cruise bookings at around 106 days. But, 'Isabel' is very much a last-minute booker for hotels —securing her hotel room only three days before her stay. Marketers are missing out if they advertised to 'Isabel' based on assumptions.
#3. Capitalize Direct Bookings
'Leslie' visits the website of a boutique hotel nearly as many times after booking, as he does before booking. He visits the website to research room upgrades, amenities, activities and more. Had this traveler booked through a third party site, they would own the contact info, the relationship with the customer. With direct bookings, the hotel has an engaged guest to whom they can up-sell and build brand loyalty.
"It is clear that without a data-driven, multi-channel approach, you are marketing in the dark. A traveler's path to purchase is complex. And there is no such thing as the average traveler, let alone an average number of touchpoints in any one path to purchase. The most successful marketers are using the latest technology to deliver personalized messages directly to individuals in real time," stated Mr Betton.