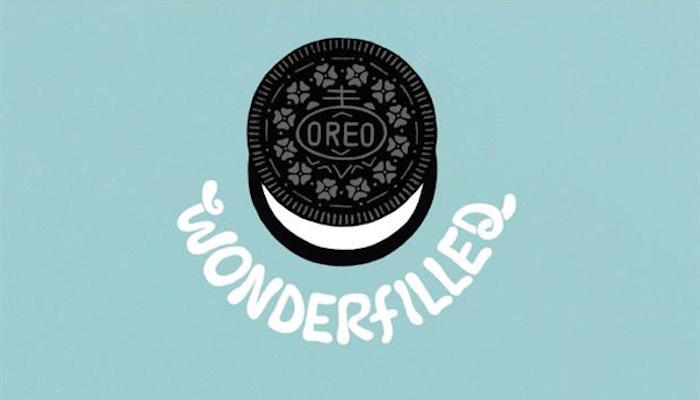 Mondelēz International has launched a new campaign for its brand Oreo in the region after successfully running the moments campaign globally. The biscuit company's Wonderfilled campaign is an attempt to reawaken people's inner child. The brand says that the purpose is to build positive outcomes from the simplicity of sharing a cookie.
"Every time we twist open an Oreo, we twist open our imagination for what's possible …. within an Oreo, there's much more than just its crème. The campaign aims to promote a positive change in perspective through the cookie – any story can end differently as long as there is Oreo involved, we are targeting the inner child inside all of us to see the world with fresh eye and invite wonder. With this, you can turn any mundane moment to a wonderfilled one," shared Mohammad Anwar Zaman, Director Biscuits EEMEA, Mondelēz International.
The 30 second campaign has a catchy jingle with animation and visuals that express playfulness through the lens of Oreo. It shows a scenario where an animal shares an Oreo with its predator.
The campaign was launched on 15th September in the region. The creative team and account management is done by Horizon FCB Dubai with the media duties handled by Starcom MediaVest. The campaign is expected to run till December 2015 and will be carried out on TV, radio, social, online and PR.