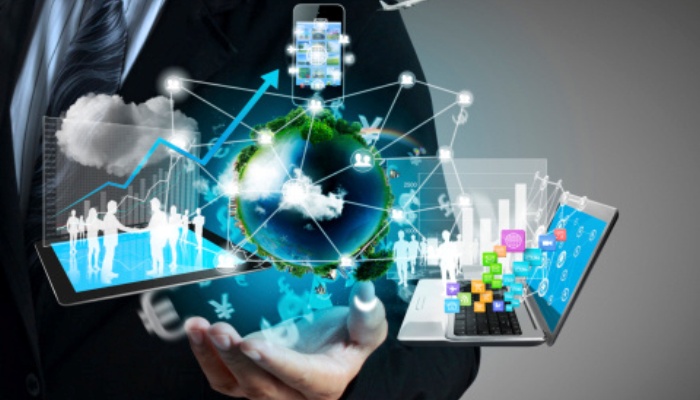 If search was the first big movement for people to take digital seriously, social media is the next significant wave. Where on the one hand, social media forced brands to revisit the way they engaged consumers, on the other hand, when embraced strategically, social media allows brands more ways to build the brand and earn consumer trust.
For Muhammad Chbib, Co-Founder & CEO, Citra Style, social media performs a critical role in niche brands. "A well thought through social media strategy attracts relevant target audience and facilitates a conversation where consumers get to know the brand well," he remarked, and added, "It is however important to form the right partnerships. In the world of fashion, social media platforms have played a significant role in engaging conversations on subjects such as Islamic dressing."
Saygin Yalcin, Founder, Sukar.com reiterates the importance of partnerships stating that relevant partners can augment a brand's proposition by adding more services for the consumer's benefit.
Platforms such as Facebook, YouTube and Twitter that had begun as channels for people to connect with or express themselves at, have quickly evolved to destinations that provide relevant marketing solutions today. The approach is to be able to associate the trust, credibility and conversational approach of social media with a brand's image and help it achieve its business objectives in the process.
Warrick Godfrey, CMO of Namshi.com pointed out that the appropriate social media presence can help in building trust.
No conversation on social media is complete today without the mention of mobile. The UAE in particular is leading the dialogue as the market has broken 17 world records in smartphone penetration. The market sees mobile usage four times higher than desktop indicating that every business will have to eventually move towards mobile to stay relevant.
Giving a case in point here, Twitter's Head of Brand Strategy for APAC, Steve Kalifowitz, divulged that over 70 per cent of Twitter users come via mobile devices.
Mr Chbib also pointed out the role that email communication plays in building online audiences. He said, "Email communication can be daily, personalised, sophisticated and offer rich content for customers. Some mails would be ignored but some would be opened. But it still is one of most cost efficient communication channels, with amazing return on investment."
"Traditional media doesn't have the option of participating in storytelling like social. People are moving towards digital and this is only expected to grow more, so brands should find their niche and speak to consumers using the right digital platforms," advised Mr Kalifowitz.
The industry leaders were speaking at the Brand Us Social's Dubai conference on Social Media, Digital & Ecommerce.