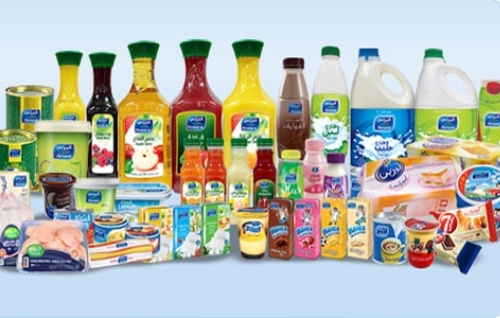 Almarai has retained Spark Foundry, a Publicis Media agency in the Middle East, as its media agency in the wake of a competitive pitch.
This win builds on the partnership between the two businesses that has led to some ground breaking work in the category.
"Our longstanding partnership is testament of their knowledge of our industry and passion for our business, confirming they are the right partner," said Hussam R. Abdulqader, Almarai's EVP Corporate Marketing.
As is known, Almarai is the world's largest vertically integrated dairy company with the vision to provide quality, nutritious food and beverages that enrich consumers' lives every day.
"We are thrilled to be partnering Almarai in the next stage of their category leading marketing transformation. They are a highly ambitious, collaborative and dynamic partner and we are proud to help them drive growth and build brands that add value to consumers' lives. The partnership is further testament to our continued investment and leadership in KSA as a group through talent and technology," added Ramzi Ghanem, EVP, Publicis Media KSA.