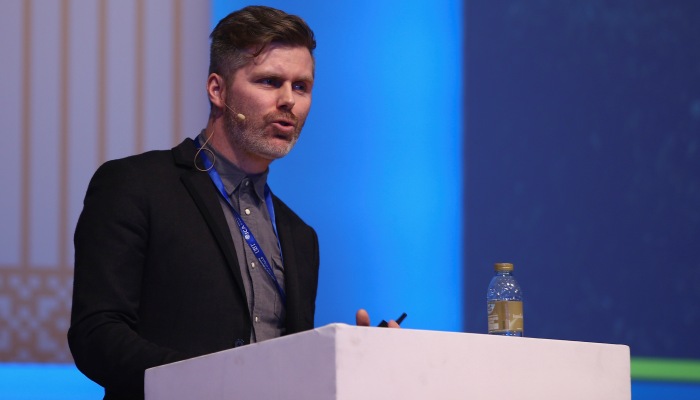 Creative professionals are living in fear. Or at least that is what senior creative leaders such as Ash Bendelow believe. The Managing Director of UK-based creative independent, Brave, is of the opinion that the creative culture is being stifled. People are fearful in their jobs, not in respect to the threat of being sacked, but of not being given the opportunity to try create game-changing work. "There is too much attention on 'don't get it wrong', and this starts at client level," he said.
He also drew attention at one of the oldest concerns of the business – the creative work that never finds a stage. The reasons vary from the lack of the will to experiment to conservative clients to others in similar vein. "A lot of good work doesn't get opportunity to get produced; it's a sad reality. It would be inspiring if visionaries of the creative industry stood up and showed work that didn't make it to the public domain," he remarked.
Mr Bendelow observed that while there are marketers who are passionate about the work and creativity, who have also found success, inevitably the business becomes about chasing quarterly targets. "The problem with that is that it does not build a long-term business model. The best brands and the best businesses don't trade , or reduce the equity of the brand, they build on it. And creativity doesn't just sit within word and picture; it is in all areas of the business modules," he said.
While summing up his address, Mr Bendelow acknowledged that region had moved ahead in its creative agenda, with very good, and arguably more progressive, being done. The next move in the region, as is the case globally, would be into digital-based video communication, as first generation digital natives not only become a strong part of consumers but also enter the business.