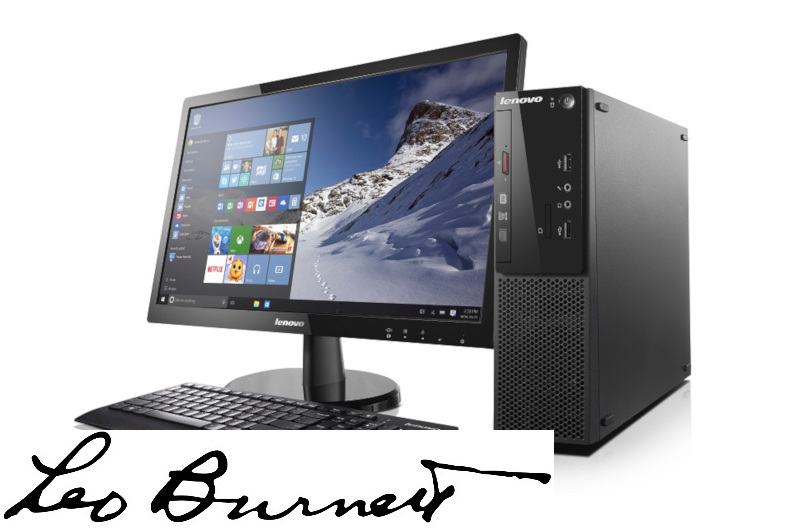 Lenovo has appointed Leo Burnett MEA as its advertising agency for the PC business in the Middle East and Africa (MEA) region. Leo Burnett will provide strategic support to Lenovo's team, while collaborating to develop a long-term advertising strategy to drive the brand's business objectives.
While this appointment was confirmed earlier this year, the first campaign launched in Q4 2018.
"We wanted an agency to help us both tell the Lenovo story as a leading global tech brand but at the same time to connect and be relevant to our consumers in the region. We believe Leo Burnett's expertise in the region and its creative use of technology to deliver integrated media solutions will help maximize our brands' effectiveness in engaging our MENA audience," commented Claire Carter, Marketing Director MEA at Lenovo.
Leo Burnett is tasked with helping Lenovo maintain its brand leadership in the region with agile and data-driven advertising campaigns.
"Lenovo is a pioneering technology brand, and the scope of its advertising brief reflects this. We are delighted that Lenovo has chosen Leo Burnett as its preferred partner. We are confident that our comprehensive advertising solutions will create a broad spectrum of possibilities for interaction, optimize visibility and help maintain Lenovo's leadership in the region," added Kamal Dimachkie, Chief Operating Officer, Publicis Communications MEA.