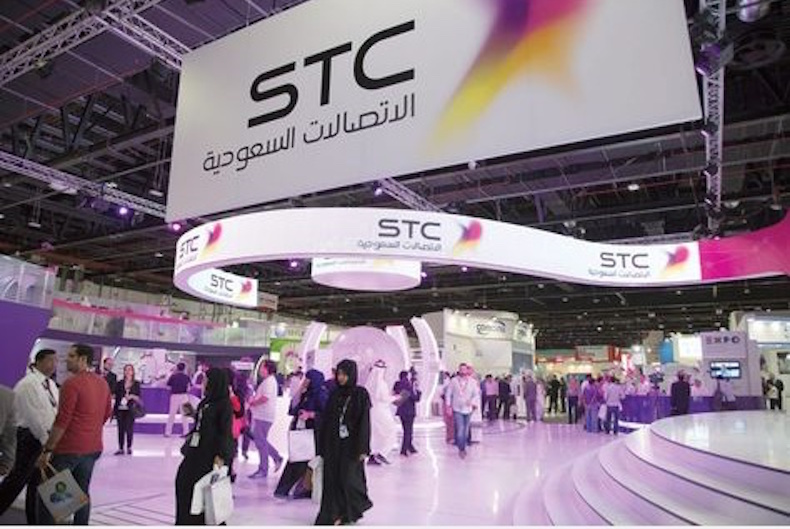 Saudi Telecom Company has topped the list of most valuable telecom brand in the Middle East, according to the latest analysis by Brand Finance. The report 'Global 500 2017' lists down 500 valuable brands across the world.
STC also emerged as Saudi Arabia's most valuable brand. STC grew 11 percent in value this year to USD 6.2 billion.
"STC is embarking down a path of 'humanization' re-engaging its many stakeholders with a fresh, personable outlook. A clear indication of its success in this regard is a 5 point increase in its brand strength index score, reflecting improving customer perceptions on metrics such as consideration, preference and satisfaction," said David Haigh, CEO, Brand Finance.
"This growth reflects the stature achieved by the customers, shareholders and the reason millions of customers around the world have placed their trust in STC as their telecommunications service provider. The 11 percent increase in brand value will reflect positively on the future economic value for the group showing the company's commitment to its customers through continuous development of the business, products, services and innovative solutions in the telecommunications sector," commented Dr. Khaled H. Biyari, CEO, STC Group.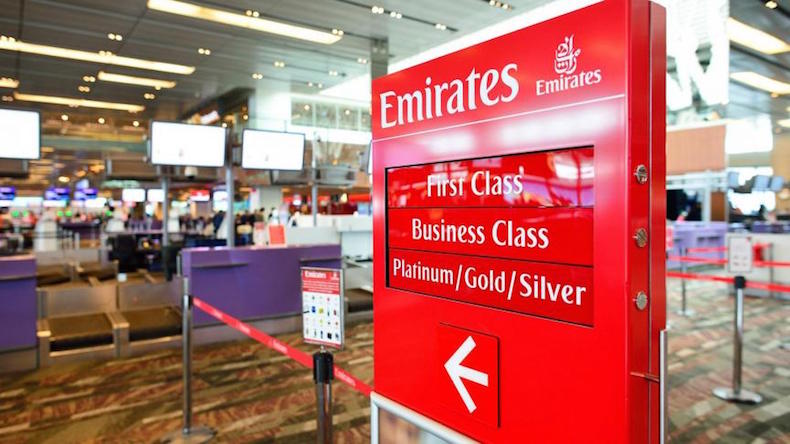 STC is ahead of Emirates which is valued at USD 6.08 billion from 2015's USD 7.74 billion. Emirates had been the most valuable brand in the Middle East since Brand Finance initiated the rankings in 2010. However, the airlines remains the most 'powerful brand' in the region given its investments in marketing and how this plays out on profitability and revenues.
In the Middle East, the other top eight include Etisalat valued at USD 5.51 billion, Qatar National Bank valued at USD 3.82 billion and Emirates NBD valued at USD 3.4 billion; securing third, fourth and fifth position. The others were the Qatari telco Ooredoo, Saudi Arabia's dairy giant Al Marai, Abu Dhabi's National Bank of Abu Dhabi, Zain of Kuwait, and Abu Dhabi Commercial Bank.
Brand Finance is an independent branded business valuation and strategy consultancy. It is headquartered in London and present in over 20 countries.