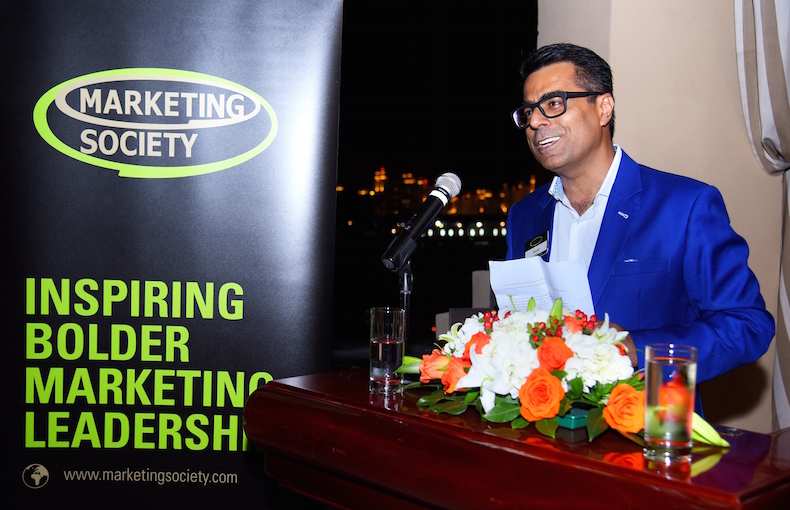 The Middle East & North Africa (MENA) region has always strived to embrace global best practices so marketers can learn from some of these in order to grow their businesses here. On many fronts, MENA is at par with some of the most mature markets. Industry leaders however continually work towards upping the benchmarks in the region, and connecting it with global leaders, to understand game changing trends.
In line with this, The Marketing Society Middle East, led by its Chairman Asad ur Rehman, Director – Media at Unilever MENA, gathered its members in an event, themed 'Inspiring Bolder Marketing Leadership', with the aim to create inspiration and learning. This, it believes, in turn creates discourse within the members of The Society and organizations. "We now have a very respectable number of senior marketers as our founding members. Creating a discourse within this crème de la crème of the industry carries an immensely powerful network effect. Our impact is already visible in work that some of the member organizations have started to undertake, and it wouldn't be long before it is acknowledged at a wider scale", said Mr Rehman, speaking to the Arabian Marketer.
The highlight of the industry get together was to understand some of key insights from Kantar's Marketing 20/20, a comprehensive global marketing leadership initiative that focuses on identifying how business leaders can best align their strategy, structure and capabilities to generate business growth.
Richard Ingleton, Worldwide Chief Operating Officer and Chairman, Consumer Insights at Kantar, was present during this time to share the latest research on marketing leadership. "We identified three characteristics of winning future brands – identifying relevant insights, engaging purposeful positioning and creating brand value through a personalized, consistent and engaging total experience".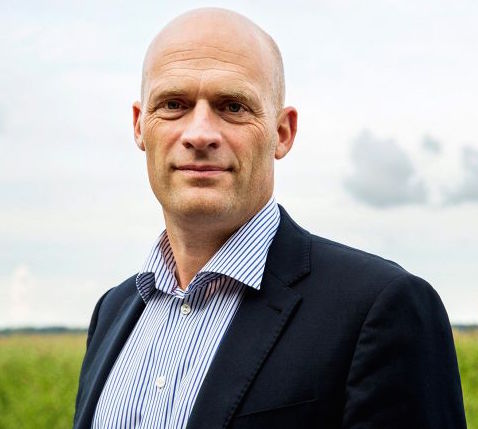 Kantar carried out insights with Unilever for its hair care brands. "Real time monitoring was done on searches and we found that there were a billion related to hair. We saw an opportunity to better understand this category. We created a channel on YouTube as a means of providing information on hair styling for different types of hair, using Unilever products."
Including 'purposeful positioning' and 'total experience' in marketing strategies also helped drive higher business growth with brands being able to preserve the brand consistency.
But are marketers able to convert these insights into action. Mr Rehman says the challenges in the region is similar to the situation globally. "The Marketing 20/20 study highlights 'dysfunctional teams', 'suboptimal collaboration', and 'lack of shared purpose' as key challenges for marketers. As the marketing and media scene fragments, it is crucial that we build ways of working that save us from falling to these challenges".
And these challenges can be overcome by building the right skill sets and talent and empowering that talent through shared purpose, according to Mr Rehman. "MENA's marketing capabilities are still evolving, but evolving really fast. From what was a very traditional 'sales or trading only' market, the shift is to a region that values brands. It is recognizing the value brands bring that will be key to greater marketing excellence in our region," he stated.