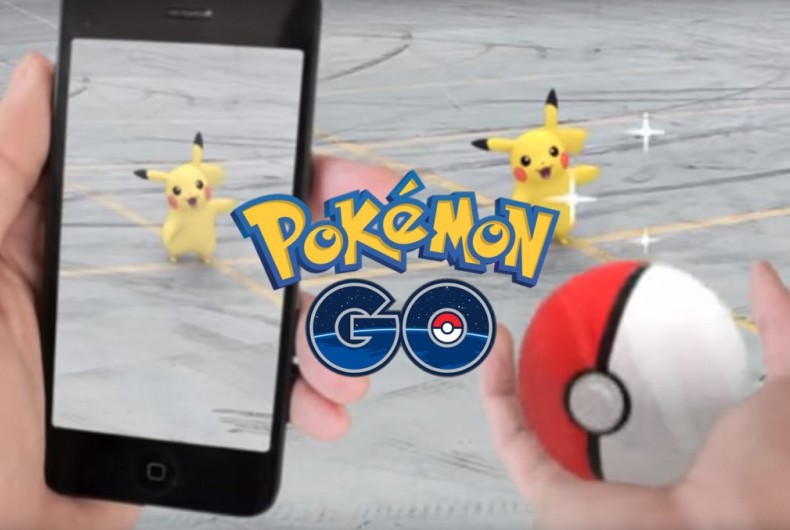 The search for Pokémon in the location-based reality game Pokémon GO, has literally taken over several markets globally inducing new life into digital technology such as augmented reality. According to a YouGov survey, 91 percent of UAE residents are also aware of the global phenomenon. The question is whether the Emirates will also see the Pokémon fever.
Results indicate that 22 percent of aware UAE residents have already downloaded the gaming app to their device, of which 9 percent are currently active users, but 13 percent claim after initially downloading the game, they now no longer play it.
Having yet to be officially launched in the Emirates, unsurprisingly, the vast proportion (69 percent) of aware residents haven't yet downloaded Pokémon GO. However, of that 69 percent – despite being given a full explanation of how the game works – 63 percent claim they are not interested in playing it (of which 41 percent are not interested at all) indicating Pokémon GO won't be that much of a hit when it officially arrives in the UAE. Nearly 31 percent claimed they were interested in the game, whilst 6 percent said they don't have a compatible device to play it.
The biggest reason for the lack of interest implies location-based gameplay just isn't that popular in the country with nearly half claiming they don't enjoy playing that type of game (49 percent), while 28 percent don't like the idea of being totally immersed in their phone and 21 percent just don't enjoy Pokémon GO.
Interestingly, among those who are active users, exercise is the top reason residents like to play most (50 percent). Around 42 percent play both because they like exploring the area they live in and because they simply like gameplay, while 41 percent enjoy the nostalgia of playing a game from their childhood. Current users also reveal Pokémon GO has encouraged them to leave the house when they wouldn't have normally done so, and another third have bumped into someone they know whilst playing.
That said, of the 13 percent who no longer play, losing interest and technical difficulties appear to be the main reasons for giving up. One third claim they got bored of playing the game, whilst 27 percent say the app used too much data on their phone. A quarter weren't impressed with the lack of Pokémon stops/gyms available and 22 percent had server issues whilst playing.
Commenting on the findings, YouGov researcher Zafar Shah said, "Pokémon GO has clearly created significant buzz in the UAE with such a large proportion of residents familiar with the game before its official release. However the results do suggest residents just aren't that bothered by the concept of location-based reality gaming with the vast proportion uninterested in playing. Current users do highlight some strong positive affinities such as exercise and exploration but only time will tell if the global Pokémon craze will catch on in the Emirates."
This research was conducted online by YouGov Omnibus amongst 499 UAE residents between 18 and 22 August 2016. Data is broadly representative of the adult online population in UAE.